About our vessel
Surroundings more akin to one of the world's most exclusive hotels!
The TRUE NORTH allows discerning adventurers to experience wilderness in surroundings more akin to one of the world's most exclusive hotels! Guests are able to take advantage of a number of lavish vantage points including a sundeck, a forward observation lounge, a lounge and an alfresco bar. The naturalist presents interpretative information on wall-mounted screens in the lounge and, an internet café enables convenient communication with the outside world.
A popular venue on any TRUE NORTH itinerary, the lower deck dining room offers the ultimate in comfort and uninterrupted vista – large panoramic windows ensure that guests never miss any of the action, even when they are enjoying the 'finest in fine dining. All cabins feature stylish décor, en-suite facilities, in-house entertainment and satellite telephones. The Explorer Class and River Class staterooms offer king-size beds that can be converted to singles and the Ocean Class twins feature roomy single beds.
The purpose-built TRUE NORTH is able to explore the upper reaches of shallow river systems – guests need only step out of their cabins to experience wilderness. But the adventure doesn't stop there! Multiple adventure boats provide guests with greater opportunity to do "what they want, when they want" and, to add yet another dimension to adventure, most itineraries feature an onboard helicopter! 
The crew of the TRUE NORTH are generally young Australians who create a truly authentic onboard experience. And our crew are very much part of on-board life – you may even feel as though they are having just as much fun as you are! That's because they are – every day is an adventure for the crew as well and you will not be able to resist their enthusiasm and passion!
Unlike more conventional cruise experiences – crew members on the TRUE NORTH are encouraged to interact with our guests. They will uniquely chaperone your every experience providing assistance, interpretation and genuine company. They will bait your hook and carry your SCUBA tank but they will also join you for dinner and entertain in the ship's lounge. And not forgetting that they will also prepare fine meals of distinction, maintain your cabins with our renowned degree of attention and safely navigate the ship, boat and helicopter to each destination.
Guests on the TRUE NORTH adventures Australian cruises never fail to recognize the outstanding involvement of the crew – they are one of the reasons that an adventure on the TRUE NORTH is not just another expedition cruise!
The True North Deck Plans & Cabins
Deck Plans
Explorer Class Staterooms
4 cabins in total - all located on the upper deck
Upper Deck
Explorer Class
1

Bradshaw

2

Dampier

3

Durack

4

Parker King
Located on the upper deck – Explorer Class staterooms feature a king size double (that can be converted to singles) and a twin basin en-suite. Cabin size is 18 square metres (193 square feet). Other features include large panoramic windows, amenities fridge, in-cabin entertainment and satellite telephone.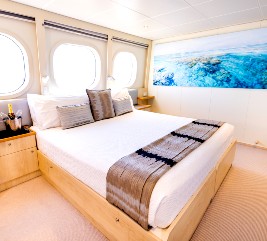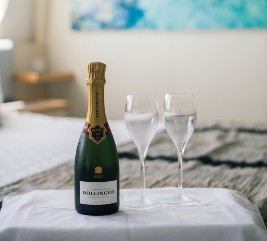 River Class Staterooms
6 cabins in total - all located on the main deck
Main Deck
River Class
5

Prince Regent River

6

Mitchell River

7

Berkeley River

8

Drysdale River

9

Hunter River

10

King George River
Ocean Class
11

Camden Harbour

12

Lacepede Islands
Located on the main deck – River Class doubles feature a king size double (that can be converted to singles) and en-suite. Cabin size is similar to Explorer Class. Other features include large panoramic windows, in-cabin entertainment and satellite telephone.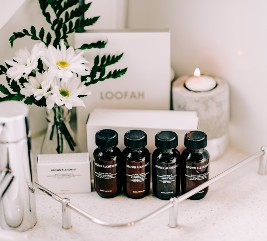 Ocean Class Cabins
8 cabins in total - 6 located on the lower deck with 2 on the main deck
Lower Deck
Ocean Class
13

Koolama Bay

14

Montgomery Reef

15

Jackson Falls

16

King Cascades

17

Imperieuse Reef

18

Atlantis Bay
Located on the lower deck – Ocean Class twins feature roomy singles and en-suite. Cabin size is approximately 12 square metres (129 square feet). Other features include 2 portholes, in-cabin entertainment and satellite telephone.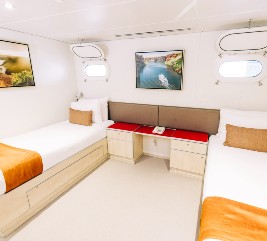 The True North Specification
technical specifications
| | |
| --- | --- |
| Commissioned | 2005 |
| Flag | Australian |
| Configuration | Mono-hull adventure cruise ship |
| Length | 50 metres |
| Tonnage | 740 tonnes |
| Draught | 2.2 metres |
| Beam | 10 metres |
| Crew | 22 |
| Passengers | 36 |
| Propulsion | 2 x 786 kW |
| Bow Thruster | 100 kW |
| Auxiliary | 2 x 175 kW |
| Cruising Speed | 14 knots |
| Range | 2,000 miles |
| Fuel | 45,000 lts diesel/10,000 lts Jet A1/3,000 Lts ULP |
| Water Making Capacity | 1,500 lts per hour |
| Motion Control | Computer controlled stabilizers |
| Safety | Full compliance under the International Marine Orders |
| Cabin Features | En-suite, in-cabin entertainment and satellite telephone |
| Cabin Power | 240 V and 110 V (Australian socket) |
| Day Areas | Sun deck, observation lounge, ship's lounge, alfresco bar, sports deck and dining room |
| Adventure Boats | 6 |
| Helicopter | Eurocopter EC 130 (6 pax all facing forward/air conditioned) |
going where no one else can
Choose your adventure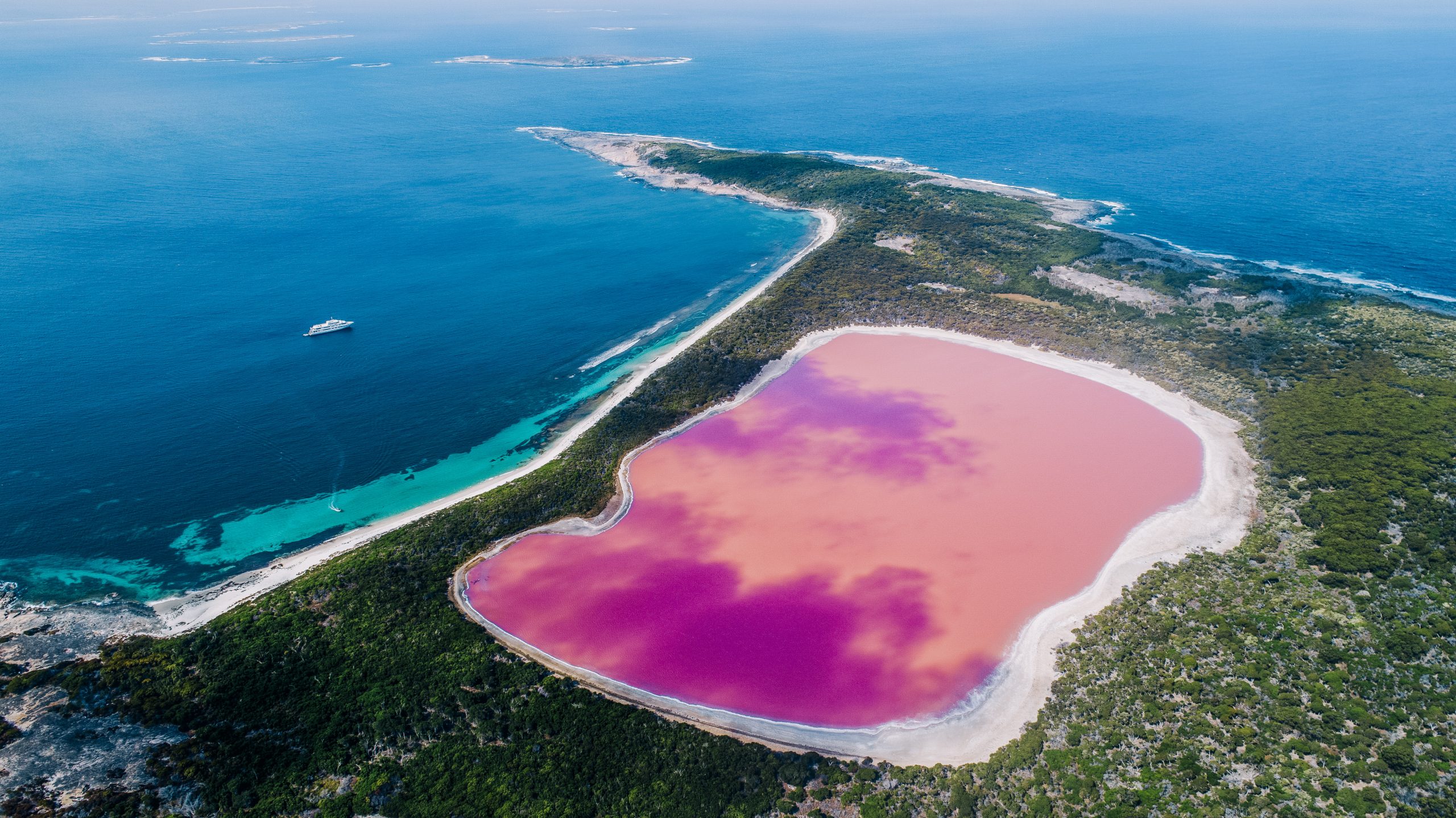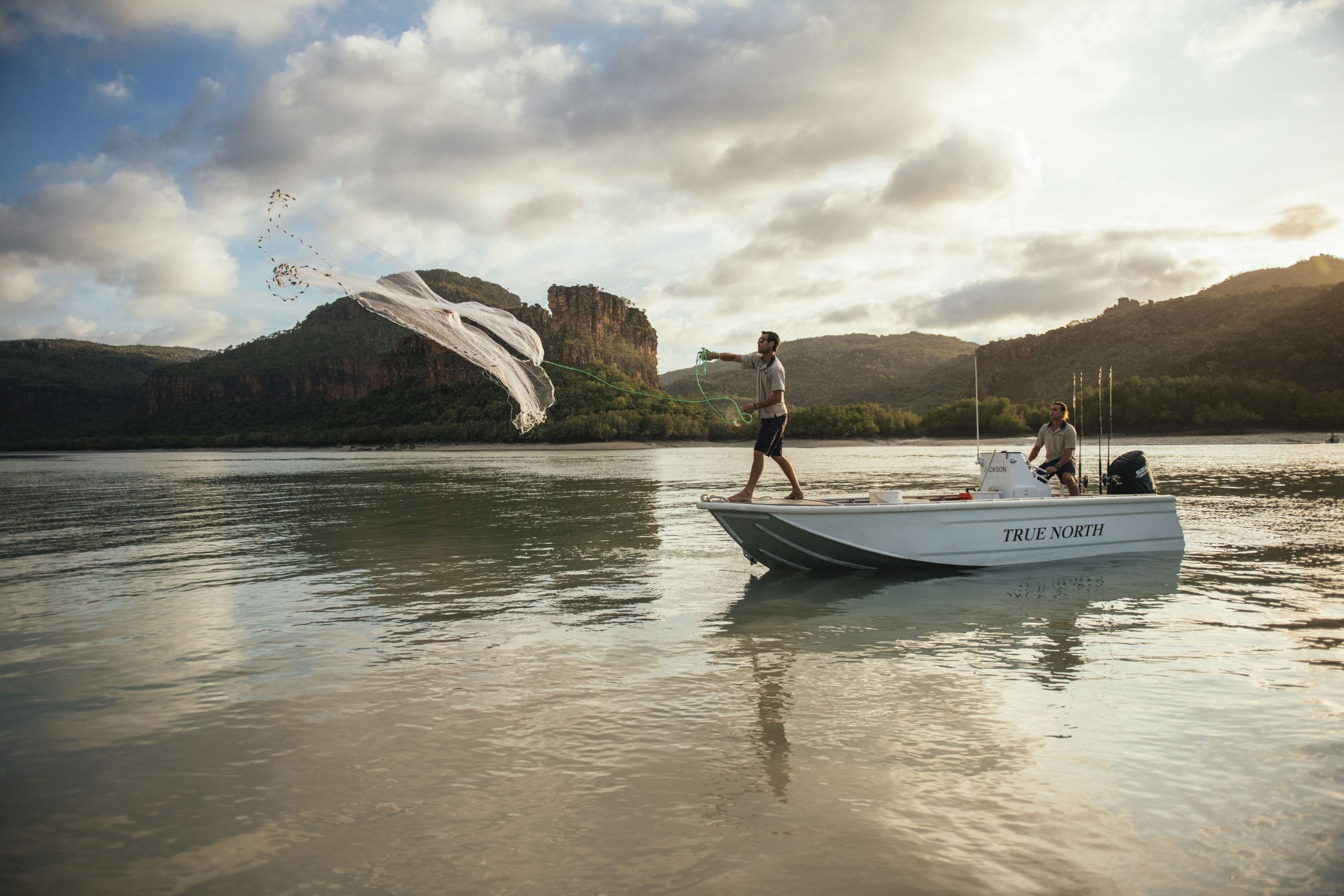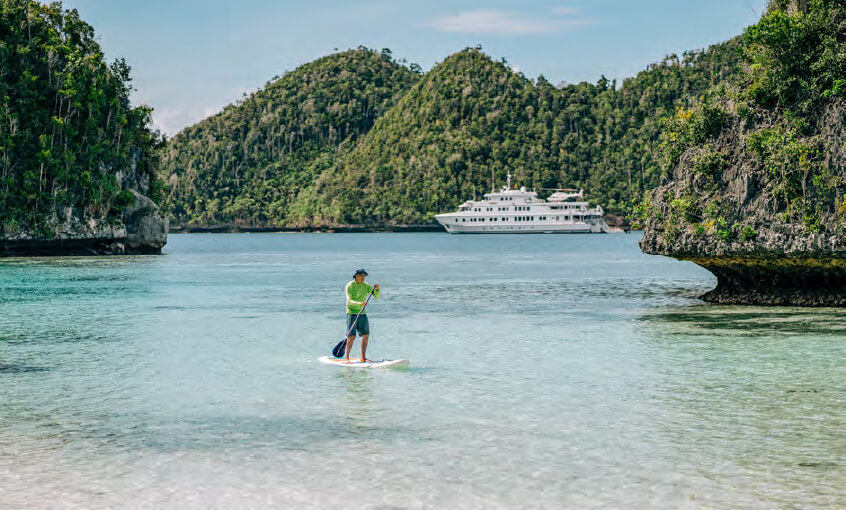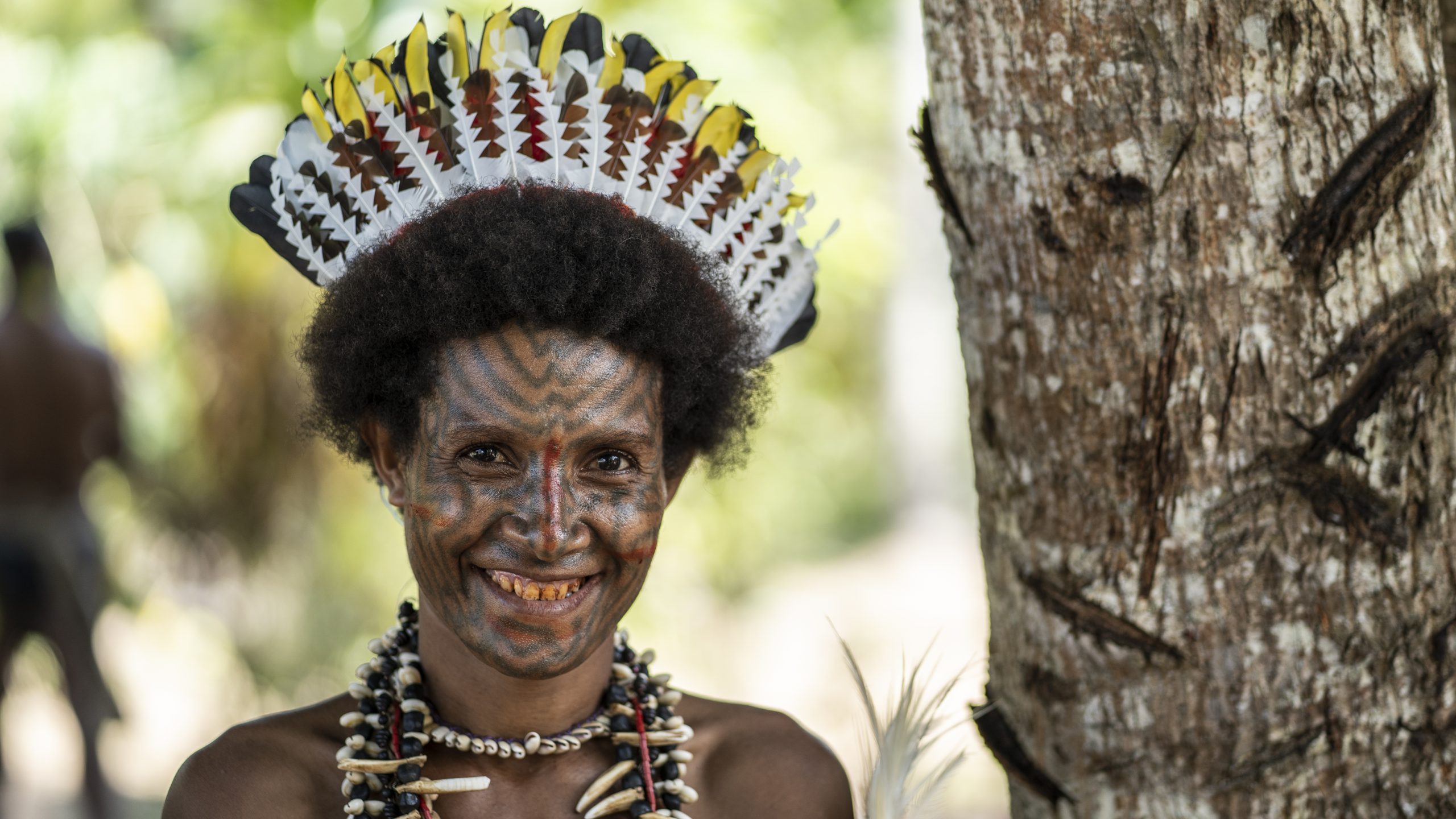 Experience the adventure
True North Tales
Time to Book Ahead
Hear from someone who truly knows about the value of booking ahead. "Cheggers" has travelled on the TRUE NORTH more than anyone else!
True North Sails into 30 Years
True North Adventure Cruises - has sailed into 30 years of continuous operations. The now revered adventure-cruise operator first cruised Western Australia's remote Kimberley coast during 1987 when founding director Craig Howson commenced fishing type charters along a coastline that was and still is largely inaccessible from land.
The Helicopter
Adding another dimension to the adventure, most cruise options on the TRUE NORTH feature an on-board helicopter! Carrying guests in air conditioned comfort, the ship's helicopter provides unique opportunity to witness grandeur; unique opportunity to fish billabongs that have never been fished; unique opportunity to discover your very own wilderness!
Myles Pollard's Fishing Adventure
There is nothing better than a day out on the water, especially when the fish are biting! Fishing on-board the TRUE NORTH is a much-favoured activity both with guests who have never picked up a rod before and, with those who have "caught them all!" Our guides encourage everybody on-board to "give it a go" and the TRUE NORTH's multiple adventure boats never fail to bring back a swag of 'fishing tales'! Stories about the ladies who out-fish the boys are pretty common, humorous equipment failures also come to note on a regular basis, then there are the 'birthday fish', the 'monster fish' and of course, the ones that got away! Our guides have seen and heard it all! Watch the video to find out more about actor Myles Pollard's fishing adventure!
TRUE NORTH Impresses Again
The TRUE NORTH has once again impressed on the world stage coming second in the 2020 Traveller Made Brand Storytelling competition. Traveller Made is Europe's largest travel consortium and its members represent the very best in luxury travel providers and suppliers. The group's inaugural Brand Storytelling competition was an opportunity for leading travel brand's to showcase "the story behind their brand" and, the competition attracted entries from some of the world's most respected travel brands. In such esteemed company, True North's marketing team was especially pleased to receive this additional acknowledgement.
Adventure En Plein Air
West Australian artist Jacob 'Shakey' Butler joined the TRUE NORTH earlier this season and discovered the Kimberley's raw beauty. As the artist in residence, Jacob set up his canvas on remote beaches, beside freshwater billabongs and on-deck surrounded by pindan-coloured gorges. Watch the video above to hear Jacob describing how the Kimberley inspires the art of adventure.
Catriona Rowntree Talks With Craig Howson
A commonly asked question is "When is the best time to see the Kimberley?" And the answer is "The Kimberley is always at its best!" However certain times of the year can make it easier to satisfy particular interest. For example, if you would like to see plenty of whale action then departures in August and September are definitely for you! From late July humpback and southern right whales reach the Kimberley after swimming-up the west coast to reach breeding grounds in the north and it's very common for guests to get great views of whales breaching and basking on the surface.
enjoy exciting activities
The True North Experience
We curate activity-based itineraries that are designed to satisfy the world's most discerning travellers. We specifically exclude sea-days and feature unparalleled access to stunning coastal environments and, unequalled opportunity to truly experience the destination.

Warning: Invalid argument supplied for foreach() in /home/webtruenorth/public_html/wp-content/themes/Divi-child/includes/custom-shortcodes.php on line 1426


Warning: Invalid argument supplied for foreach() in /home/webtruenorth/public_html/wp-content/themes/Divi-child/includes/custom-shortcodes.php on line 1446