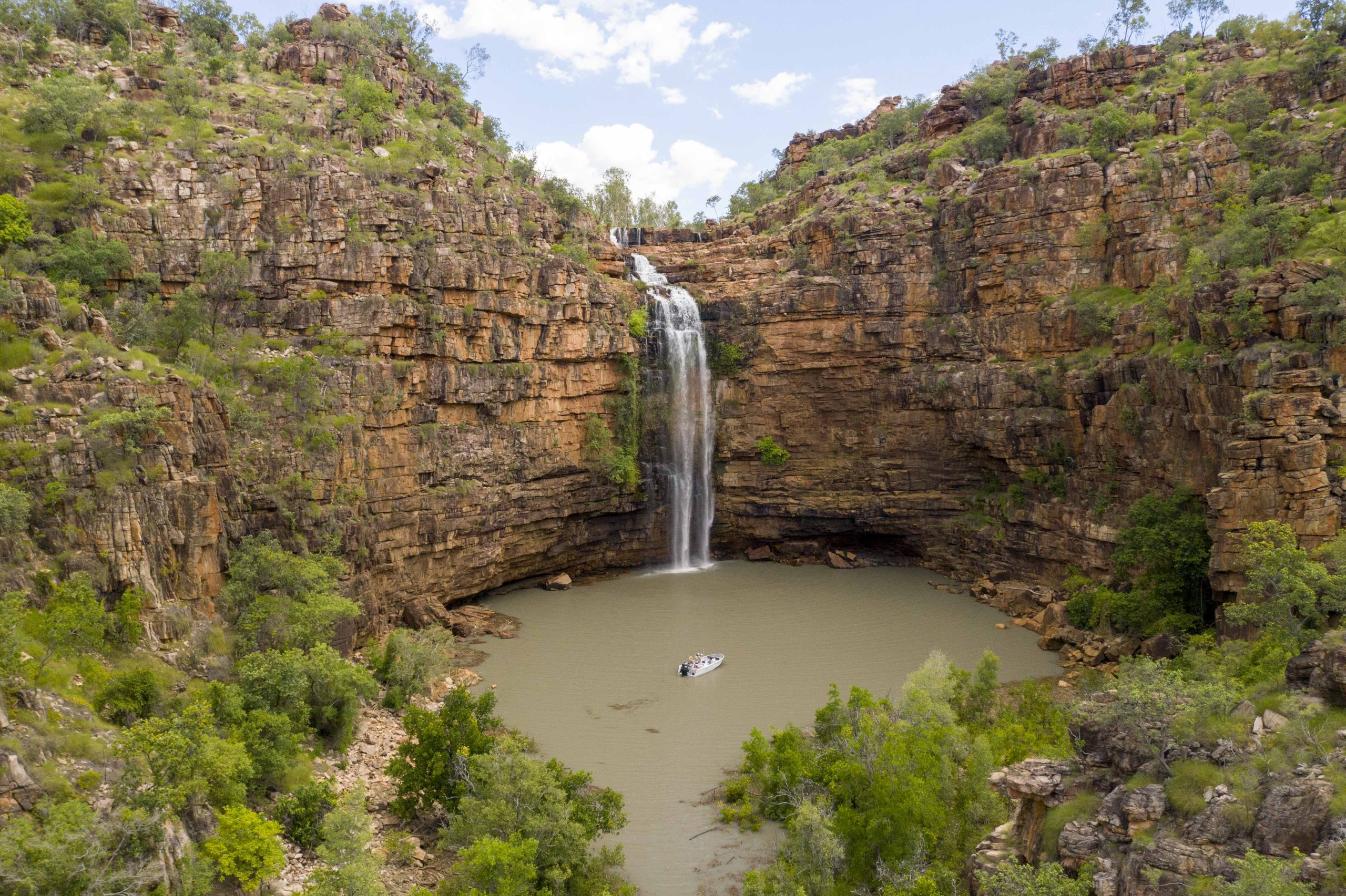 The True North – not just another expedition cruise
The TRUE NORTH is purpose built to access wilderness areas – bigger ships cannot go where we go! Multiple adventure boats take guests away in small groups to experience wilderness up-close and the luxury of numerous tenders also means that guests have greater opportunity to do "what they want, when they want"! And, to add another dimension to adventure, most itineraries feature an on-board helicopter.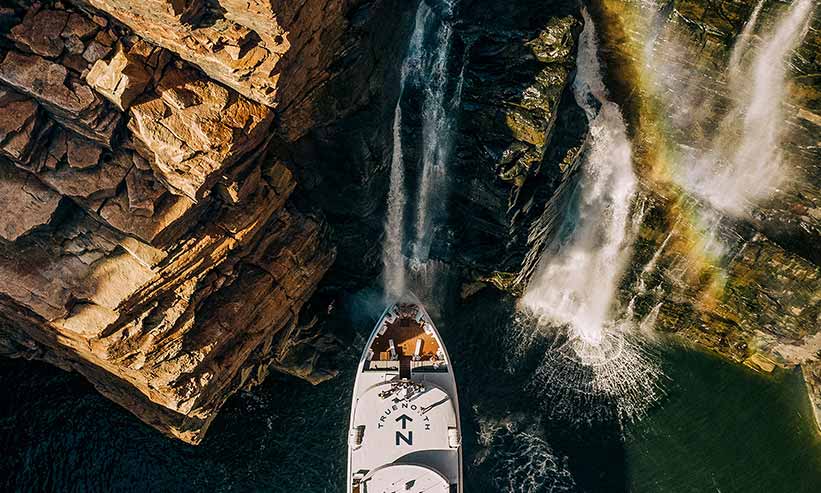 browse exciting activities
See what you can do on our cruise
Helicopter
Adding another dimension to the adventure, most itineraries on the TRUE NORTH feature an on-board helicopter!
Carrying guests in air conditioned comfort, the helicopter provides a unique opportunity to witness grandeur; unique opportunity to fish billabongs that have never been fished; unique opportunity to discover your very own wilderness!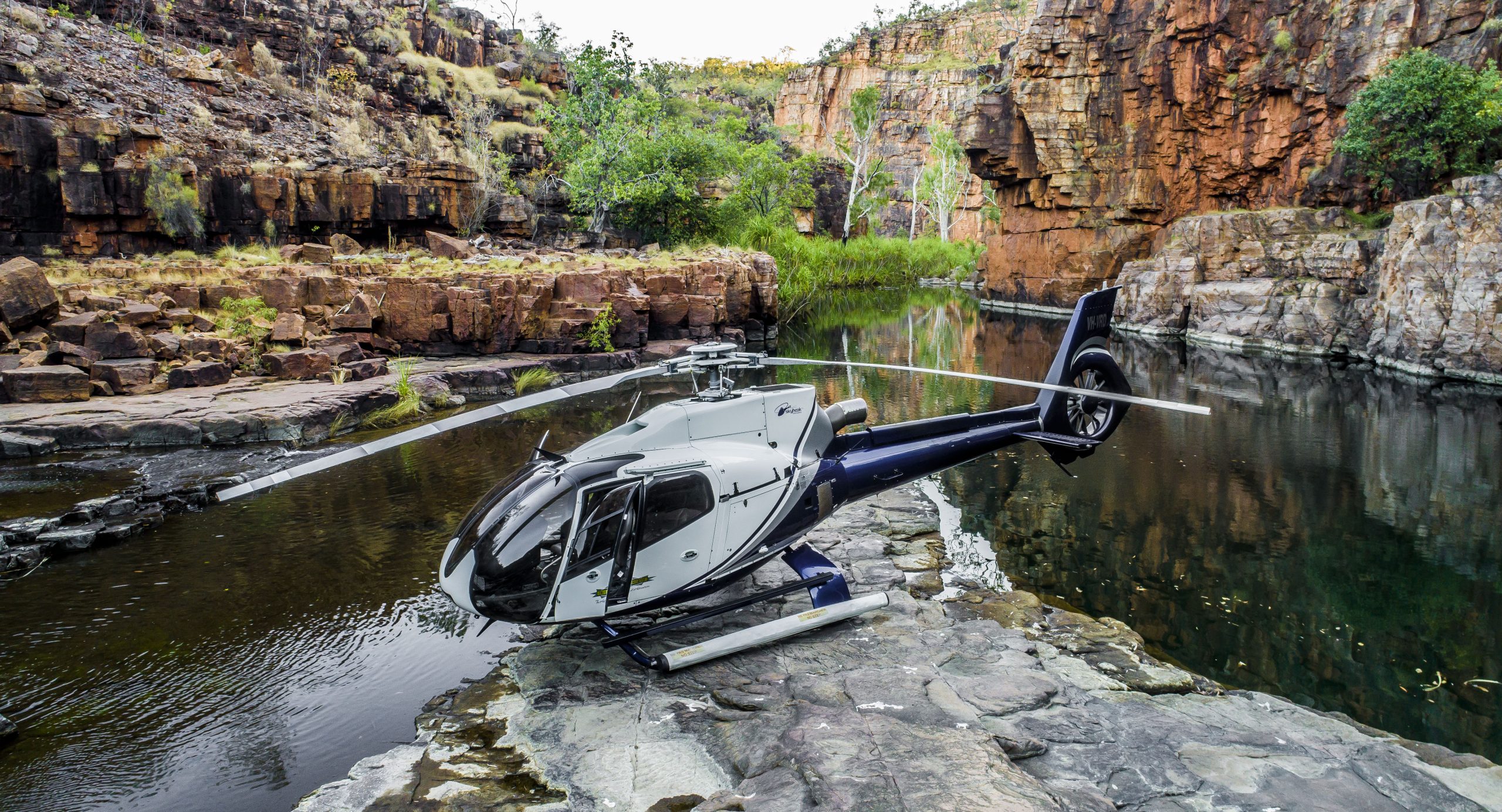 Adventure Boats
The TRUE NORTH operates 6 dedicated adventure boats. Our adventure boats are 20' runabouts. We have deliberately chosen this configuration to provide greater comfort, practicality and safety.
Our boats are much more comfortable than rubber boats.
Fishing
A guide just for you
If you're looking for experienced and knowledgeable fishing guides look no further than the guides on-board the TRUE NORTH. Regardless of whether you are a beginner or an 'expert' you will benefit from local knowledge that ensures unequalled opportunity from the remote Kimberley to untouched West Papua and, the rarely fished islands of the Eyre Peninsula.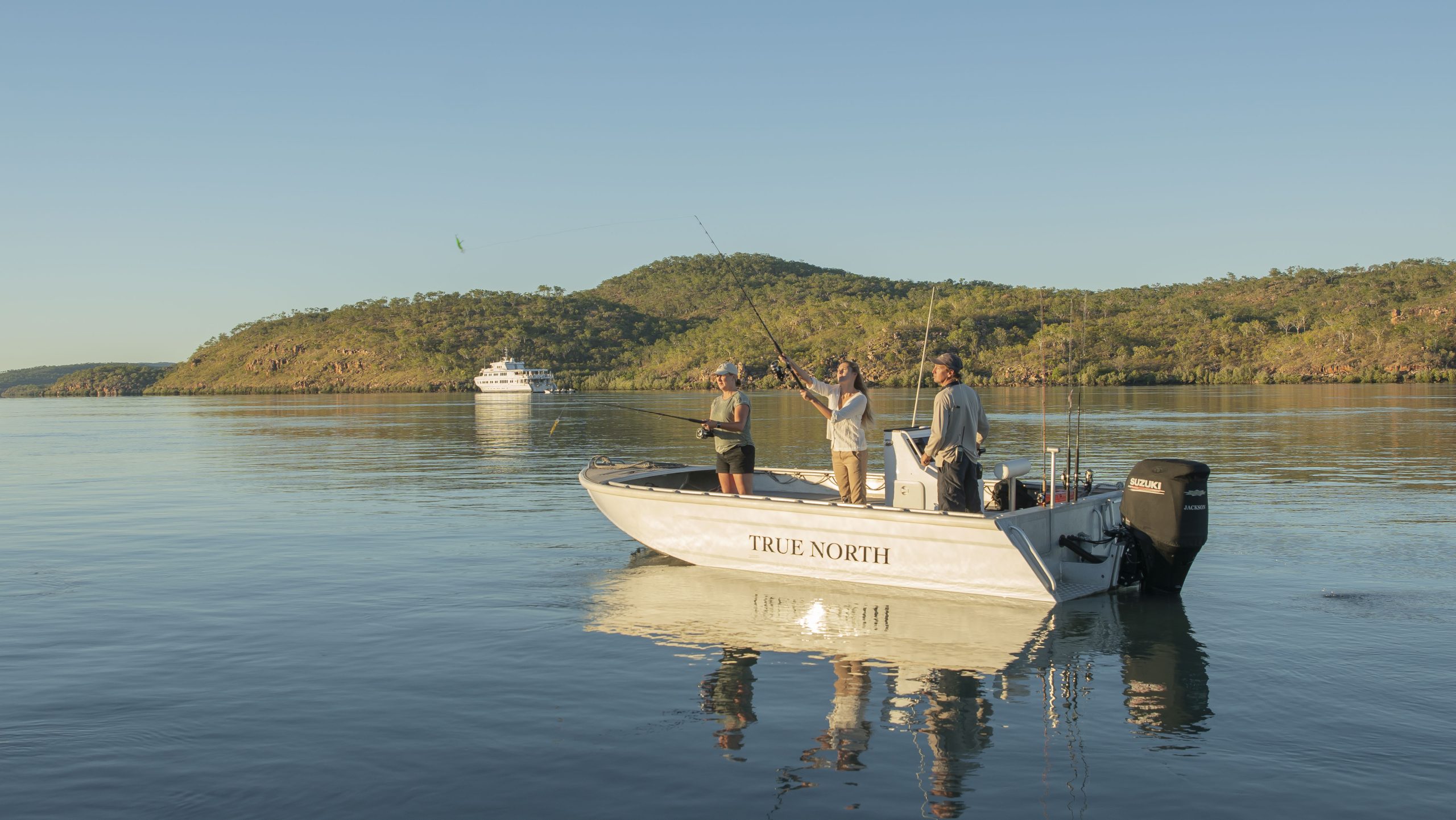 Cultural Experience
Life on the TRUE NORTH is all about People. It's about sharing experiences with like-minded adventurers. And it's about discovering the lives of others!
Sure – in some of the places that we visit there are not too many people at all. But we are always mindful of those who have come before.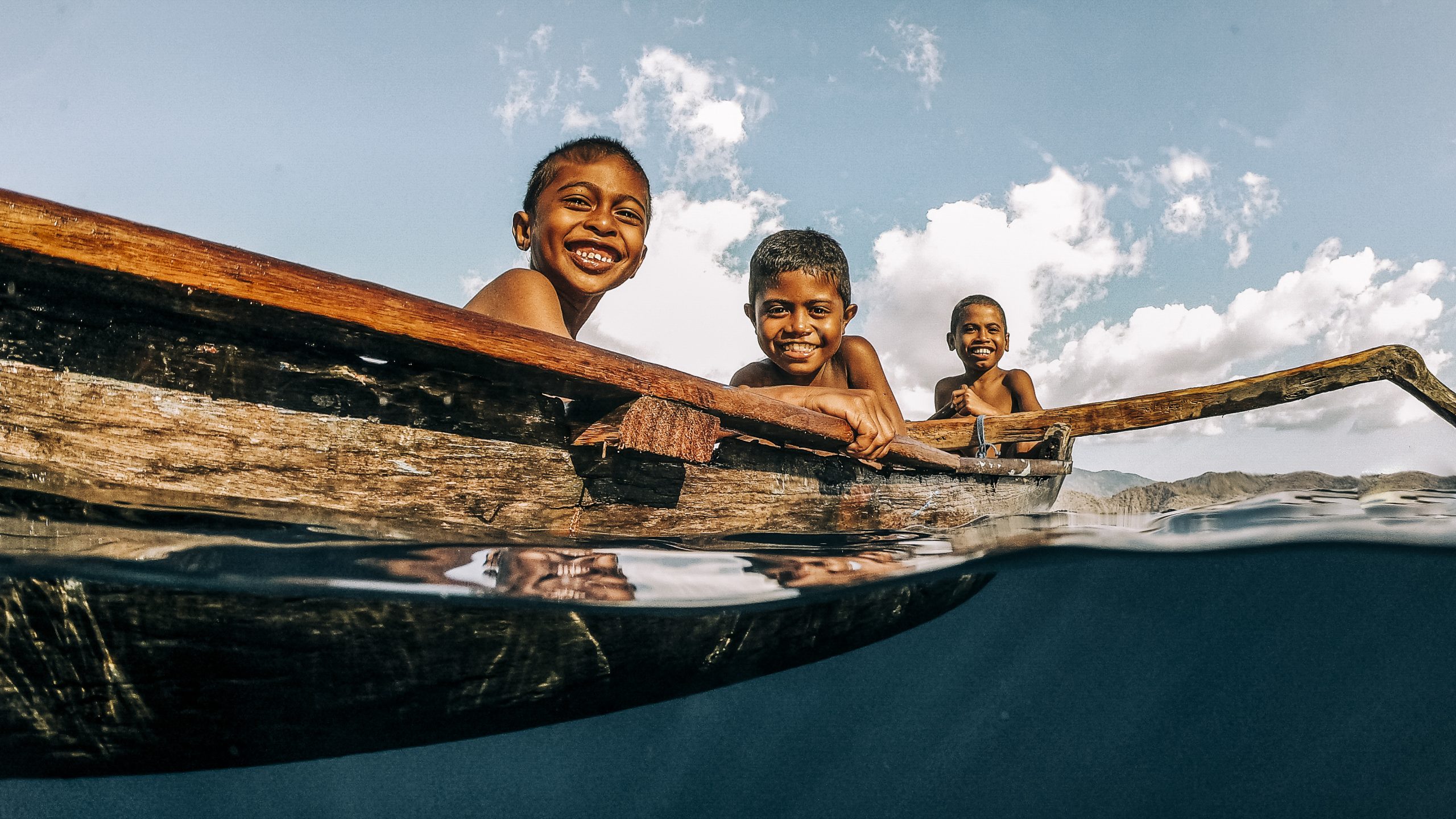 Diving & Snorkelling
Diving and snorkelling is one of our favourite things to do. And we've been doing it for a long time. True North first ventured out to the Rowley Shoals way back in 1987. In fact, we used to do more diving and snorkelling than anything else and it's never stopped being one of our most popular activities.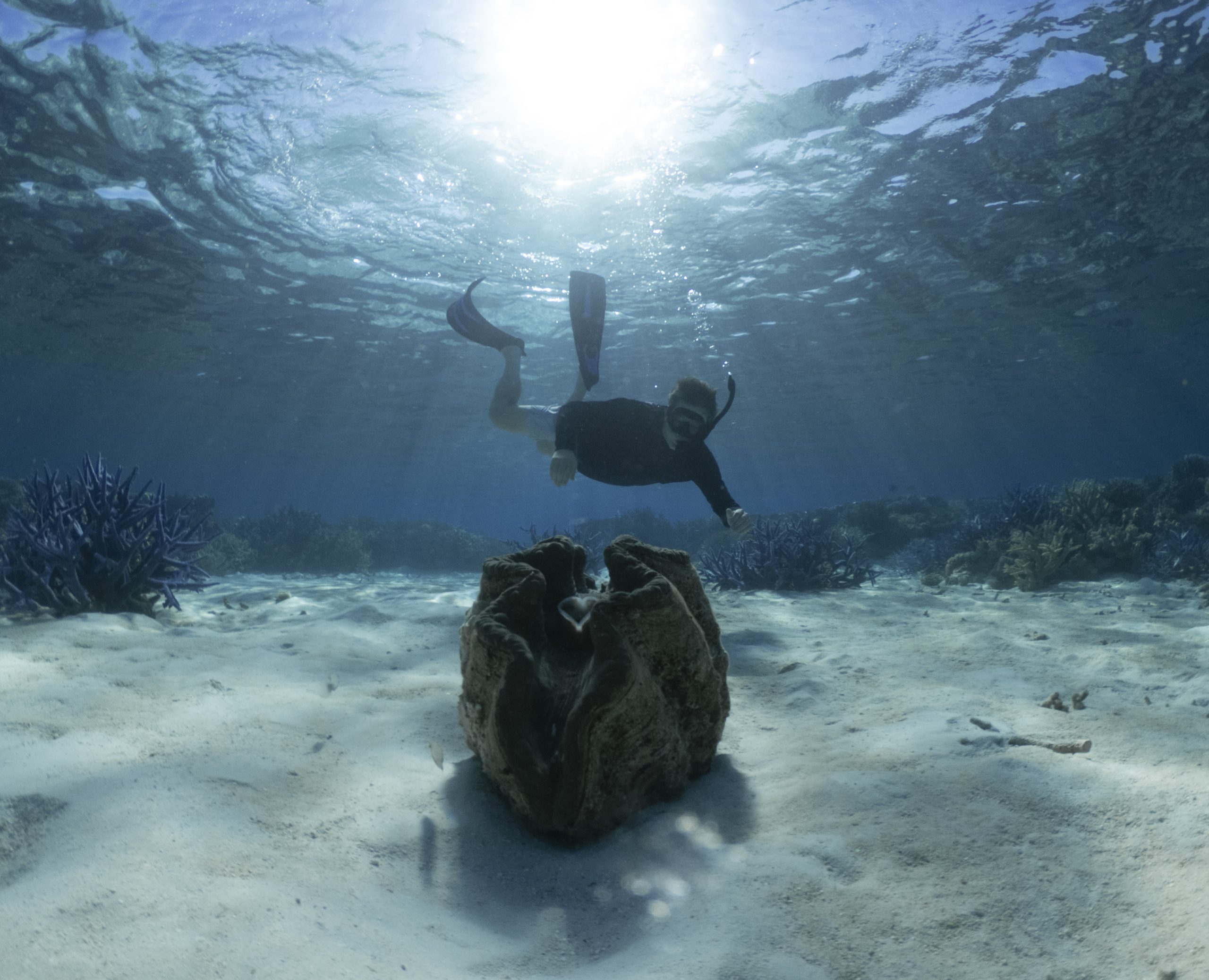 Modern Australian Cuisine
Dining on the True North
The platform for dining on-board the TRUE NORTH is sustainable, organic and very Australian cuisine. Our menus are also destination inspired and feature the very best of locally sourced ingredients. Modern technique is used to showcase alongside more traditional methods.
Expedition Photography
The ultimate photography expedition
The TRUE NORTH is the perfect platform for expedition photographers regardless of skill level – the perfect platform for those just starting out and for those who have already attained intermediate and advanced skills. The ship is also a very attractive option for professional and specialist photographers who seek exclusive access.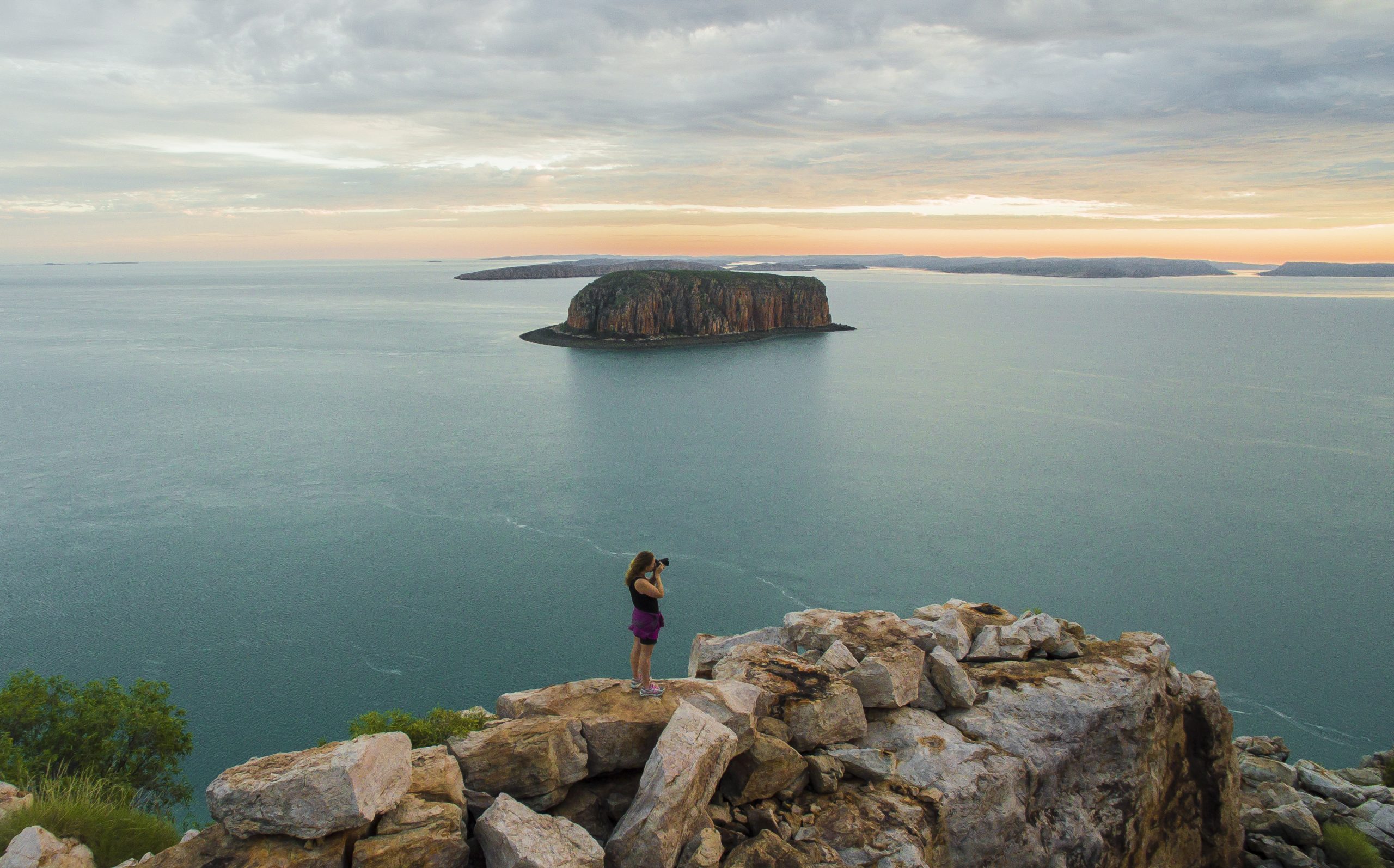 Specialist Guide
Every TRUE NORTH itinerary features an on-board biologist. The biologist leads a team of six guides – one for each adventure boat. When joining a shore party, you will always benefit from informative commentary concerning the culture and natural history of the featured destination. The biologist also presents entertaining interpretative sessions in the ship's lounge.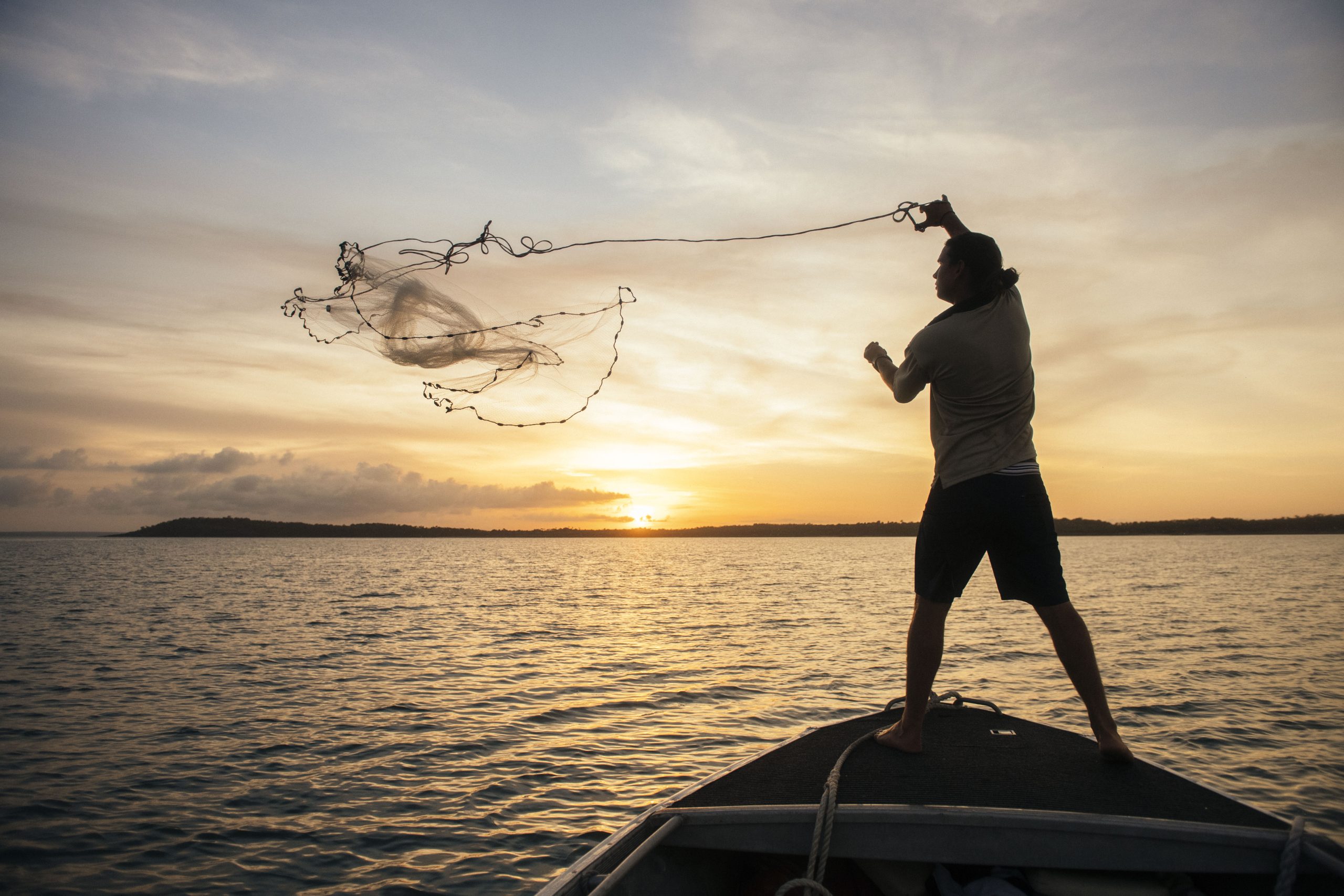 Sustainability
Greater access
Larger ships are typically confined to oceanic waters and even smaller 'expedition ships' are generally only able to cruise up and down coastal regions.
The TRUE NORTH is able to explore shallow coastal waters and river systems – in the Sepik River for example we venture more than 100 nautical miles from the ocean!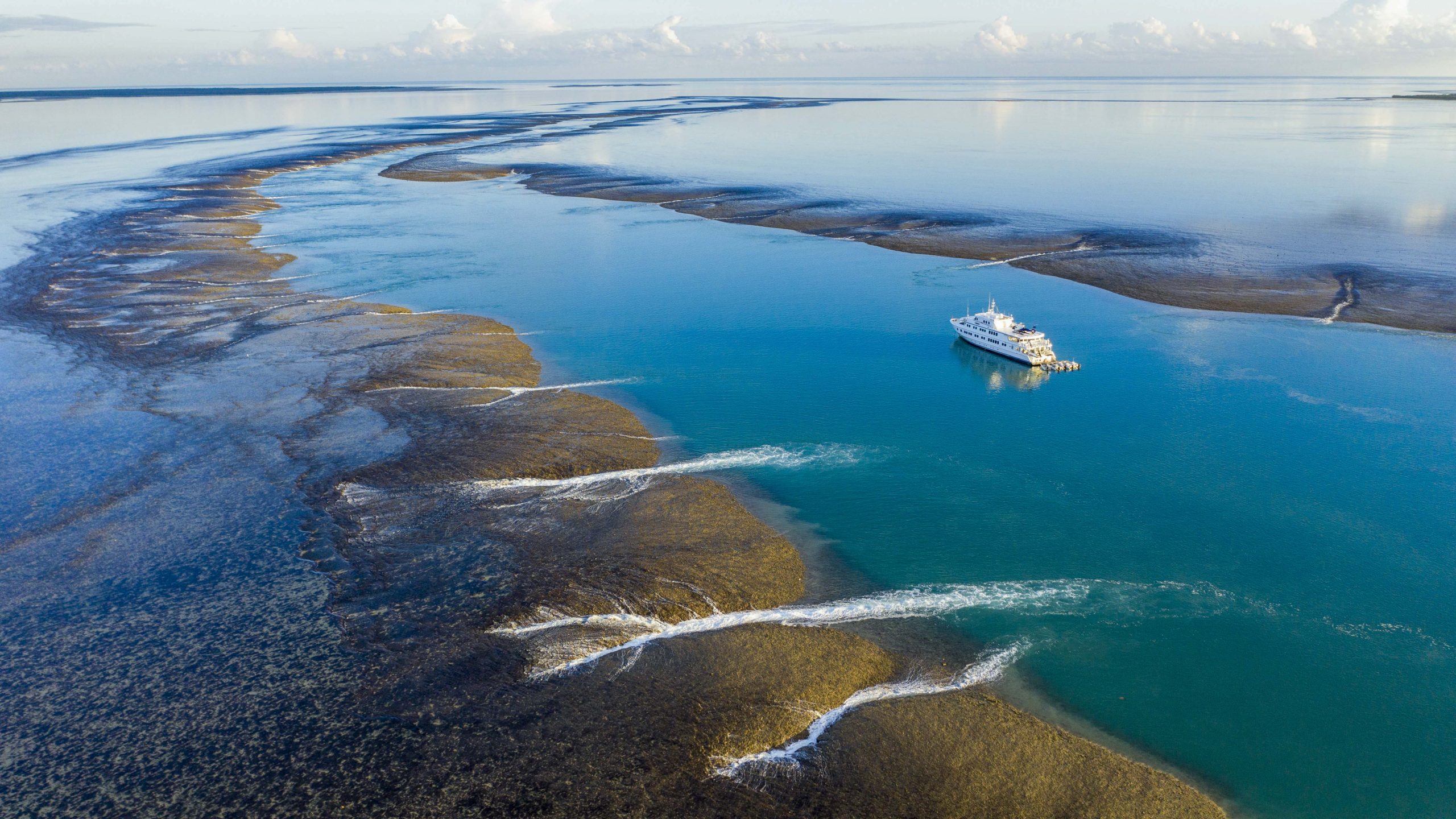 Luxury Charters
Charter the True North 

Experience the adventure
True North Tales
True North Sails into 30 Years
True North Adventure Cruises - has sailed into 30 years of continuous operations. The now revered adventure-cruise operator first cruised Western Australia's remote Kimberley coast during 1987 when founding director Craig Howson commenced fishing type charters along a coastline that was and still is largely inaccessible from land.
The Helicopter
Adding another dimension to the adventure, most cruise options on the TRUE NORTH feature an on-board helicopter! Carrying guests in air conditioned comfort, the ship's helicopter provides unique opportunity to witness grandeur; unique opportunity to fish billabongs that have never been fished; unique opportunity to discover your very own wilderness!
Myles Pollard's Fishing Adventure
There is nothing better than a day out on the water, especially when the fish are biting! Fishing on-board the TRUE NORTH is a much-favoured activity both with guests who have never picked up a rod before and, with those who have "caught them all!" Our guides encourage everybody on-board to "give it a go" and the TRUE NORTH's multiple adventure boats never fail to bring back a swag of 'fishing tales'! Stories about the ladies who out-fish the boys are pretty common, humorous equipment failures also come to note on a regular basis, then there are the 'birthday fish', the 'monster fish' and of course, the ones that got away! Our guides have seen and heard it all! Watch the video to find out more about actor Myles Pollard's fishing adventure!
TRUE NORTH Impresses Again
The TRUE NORTH has once again impressed on the world stage coming second in the 2020 Traveller Made Brand Storytelling competition. Traveller Made is Europe's largest travel consortium and its members represent the very best in luxury travel providers and suppliers. The group's inaugural Brand Storytelling competition was an opportunity for leading travel brand's to showcase "the story behind their brand" and, the competition attracted entries from some of the world's most respected travel brands. In such esteemed company, True North's marketing team was especially pleased to receive this additional acknowledgement.
Adventure En Plein Air
West Australian artist Jacob 'Shakey' Butler joined the TRUE NORTH earlier this season and discovered the Kimberley's raw beauty. As the artist in residence, Jacob set up his canvas on remote beaches, beside freshwater billabongs and on-deck surrounded by pindan-coloured gorges. Watch the video above to hear Jacob describing how the Kimberley inspires the art of adventure.
Catriona Rowntree Talks With Craig Howson
A commonly asked question is "When is the best time to see the Kimberley?" And the answer is "The Kimberley is always at its best!" However certain times of the year can make it easier to satisfy particular interest. For example, if you would like to see plenty of whale action then departures in August and September are definitely for you! From late July humpback and southern right whales reach the Kimberley after swimming-up the west coast to reach breeding grounds in the north and it's very common for guests to get great views of whales breaching and basking on the surface.