Voyages of discovery – opportunity to experience remarkable culture, history and nature!
about indonesia & west papua
The Raja Ampats and nearby islands of the Indonesian Archipelago are a melting pot of culture, history and nature.
The TRUE NORTH offers unparalleled access to a region that is fast becoming one of the most-talked about destinations on the plane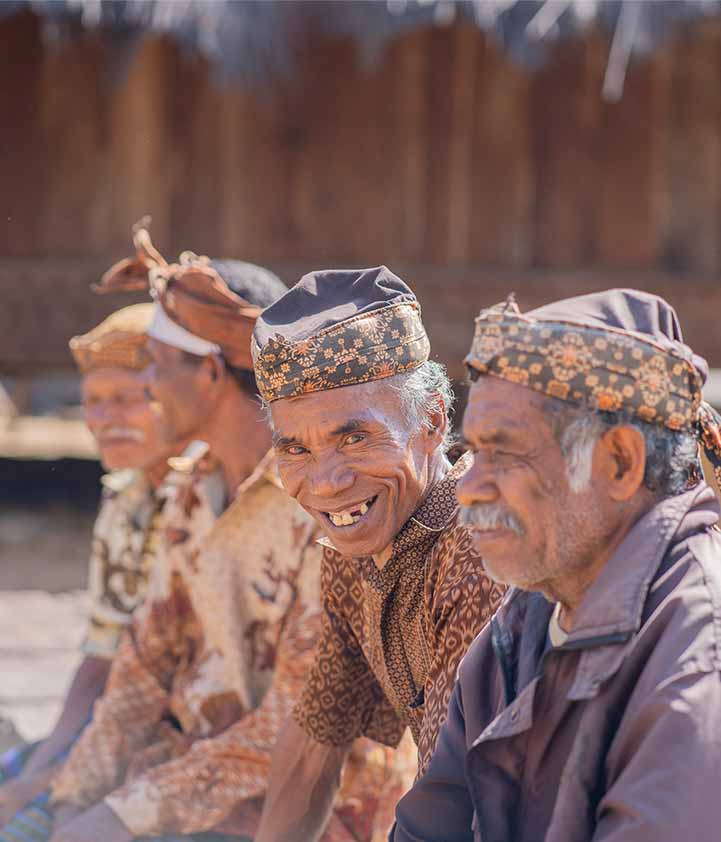 See what others don't get to see!
Our activity-based itineraries provide unequalled opportunity to discover the influence of Melanesians, Islamic Sultans, Portuguese mariners and Dutch traders.
Meet traditional Indonesians on Banda Island and the Melanesian people of Gam and Waigeo.
See the dragons on Komodo and swim with the whale sharks of Cenderawasih Bay.
All whilst surrounded in comfort and style.
Indonesia & West Papua Itineraries
Indonesia Cruise & West Papua cruises 2023
12 night cruise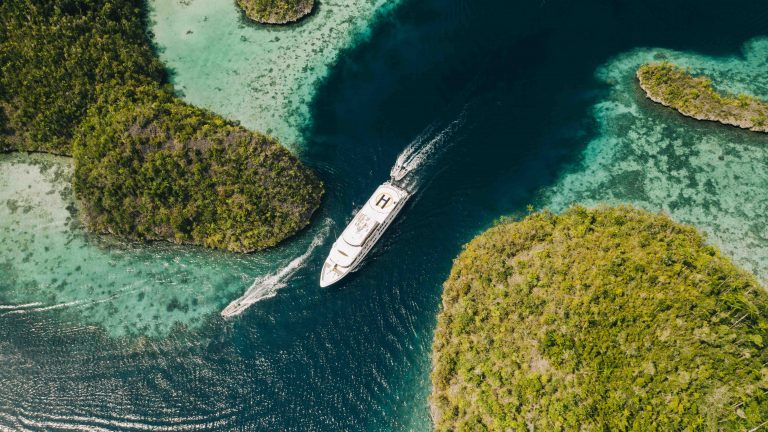 Darwin / Ambon
to
Biak and Return
Explore a breathtakingly beautiful archipelago consisting of more than 1500 islands, cays and shoals. See the exotic Wilson's bird of paradise, cross the equator and take part in a manta ray convention! Snorkel through caves and take guided walks through the jungle! Perhaps it doesn't get any better than this!
7 night cruise
Darwin
to
Cenderawasih Bay and Return
West Papua is the last frontier of the Indo-Pacific and deep in the heart of this flourishing equatorial wilderness is a biodiversity hotspot – Cenderawasih Bay. See the biggest fish in the world interacting with local fishermen and then snorkel with these gentle leviathans for hours enjoying countless breath-taking encounters.
we'd love to meet you
Booking Request
True North Tales
True North Sails into 30 Years
True North Adventure Cruises - has sailed into 30 years of continuous operations. The now revered adventure-cruise operator first cruised Western Australia's remote Kimberley coast during 1987 when founding director Craig Howson commenced fishing type charters along a coastline that was and still is largely inaccessible from land.
The Helicopter
Adding another dimension to the adventure, most cruise options on the TRUE NORTH feature an on-board helicopter! Carrying guests in air conditioned comfort, the ship's helicopter provides unique opportunity to witness grandeur; unique opportunity to fish billabongs that have never been fished; unique opportunity to discover your very own wilderness!
TRUE NORTH Impresses Again
The TRUE NORTH has once again impressed on the world stage coming second in the 2020 Traveller Made Brand Storytelling competition. Traveller Made is Europe's largest travel consortium and its members represent the very best in luxury travel providers and suppliers. The group's inaugural Brand Storytelling competition was an opportunity for leading travel brand's to showcase "the story behind their brand" and, the competition attracted entries from some of the world's most respected travel brands. In such esteemed company, True North's marketing team was especially pleased to receive this additional acknowledgement.
Catriona Rowntree Talks With Craig Howson
A commonly asked question is "When is the best time to see the Kimberley?" And the answer is "The Kimberley is always at its best!" However certain times of the year can make it easier to satisfy particular interest. For example, if you would like to see plenty of whale action then departures in August and September are definitely for you! From late July humpback and southern right whales reach the Kimberley after swimming-up the west coast to reach breeding grounds in the north and it's very common for guests to get great views of whales breaching and basking on the surface.
Tracking Gentle Giants
Rhincodon typus can grow up to 18 metres in length and is the world's largest fish! Despite this, little is known about these gentle giants of the sea. They may not venture near the surface for months or even years on end – only frequenting a few locations around the world to feast on seasonal abundances of plankton, krill or coral and fish spawn. One such location is Cenderawasih Bay in West Papua. Although whale sharks are generally thought t
enjoy exciting activities
The True North Experience
We curate activity-based itineraries that are designed to satisfy the world's most discerning travellers. We specifically exclude sea-days and feature unparalleled access to stunning coastal environments and, unequalled opportunity to truly experience the destination.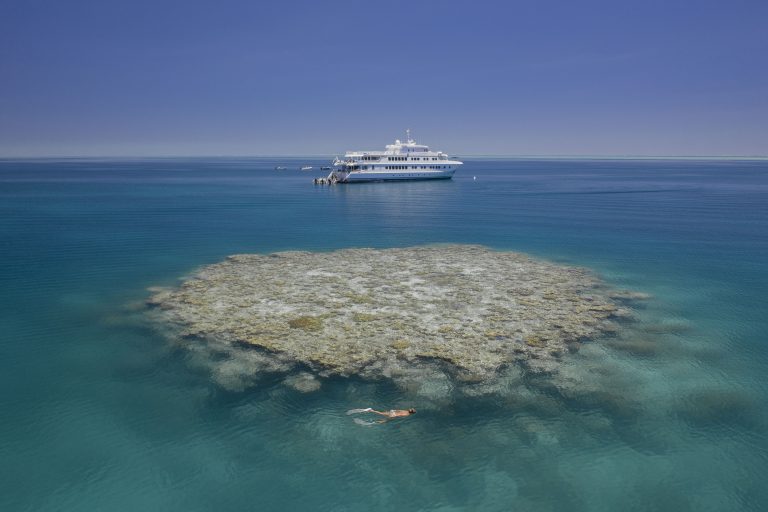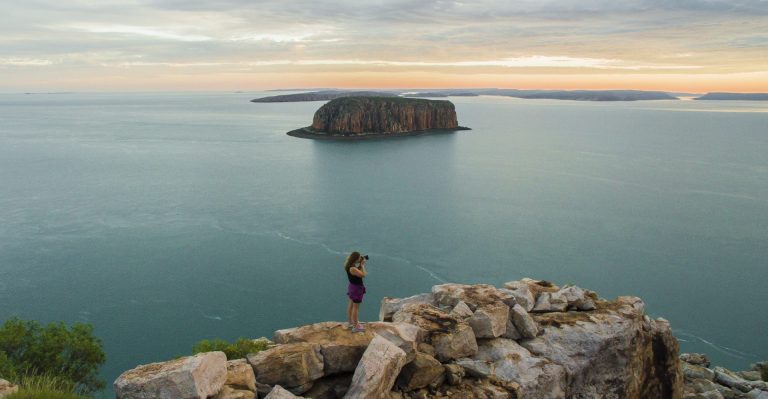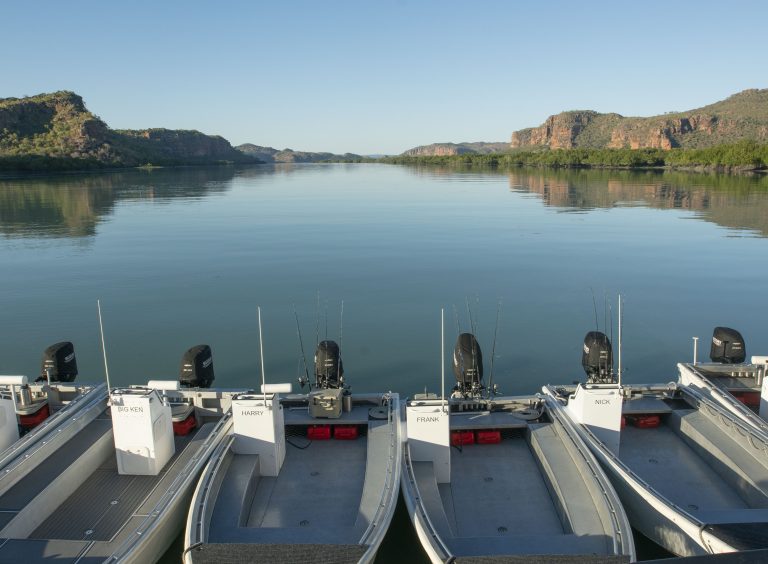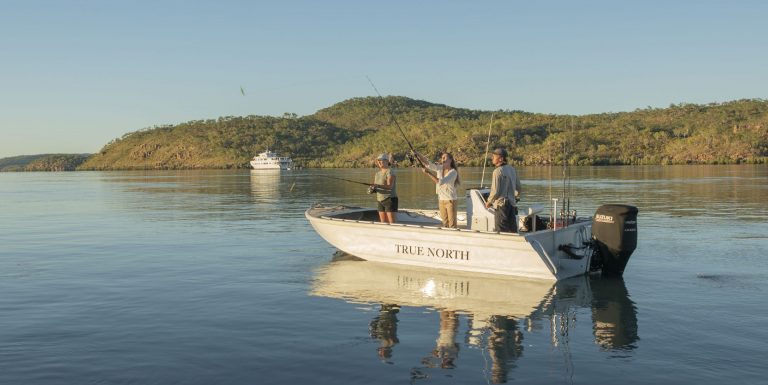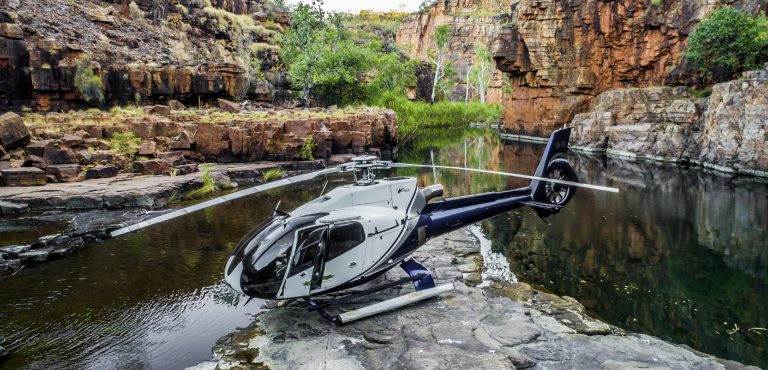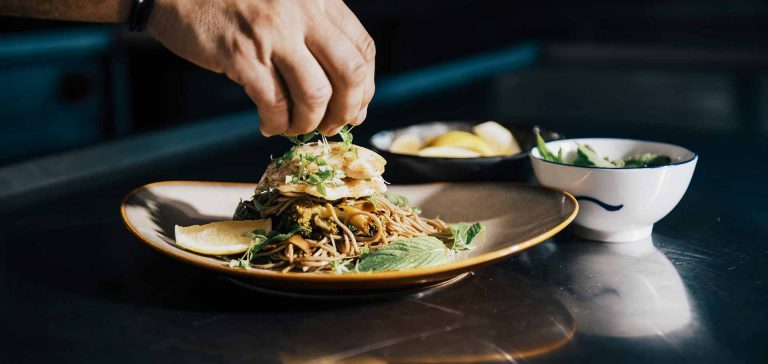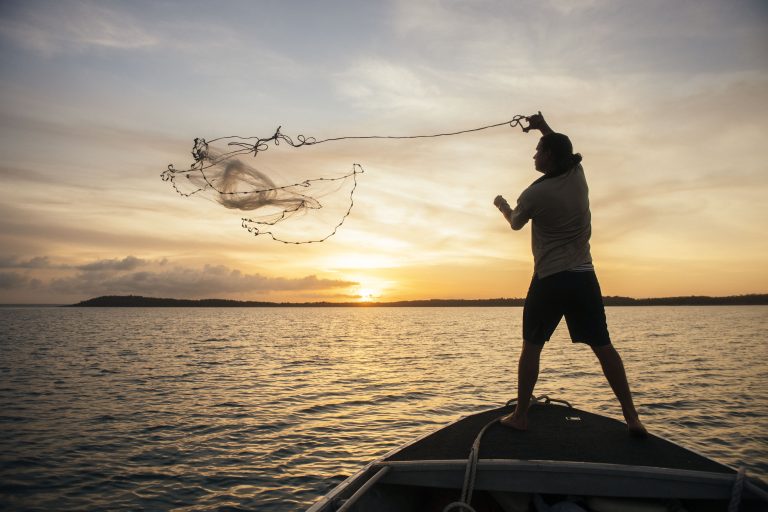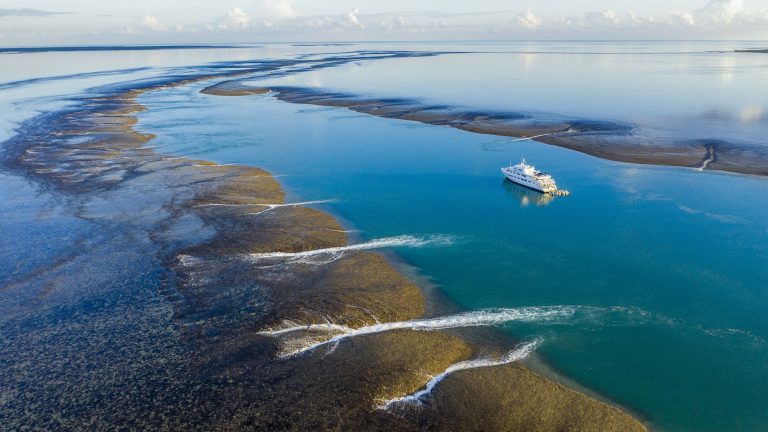 Download brochure
To receive our latest brochure please enter your details below