It's all about People
People Experiences on The TRUE NORTH
Life on the TRUE NORTH is all about People. It's about sharing experiences with like-minded adventurers. And it's about discovering the lives of others! Sure – in some of the places that we visit there are not too many people at all. But we are always mindful of those who have come before. We only visit where we are welcome and, we give our guests every opportunity to truly discover not only the destination, but also its people.
Below are just some of the people's experiences that you can have on the TRUE NORTH.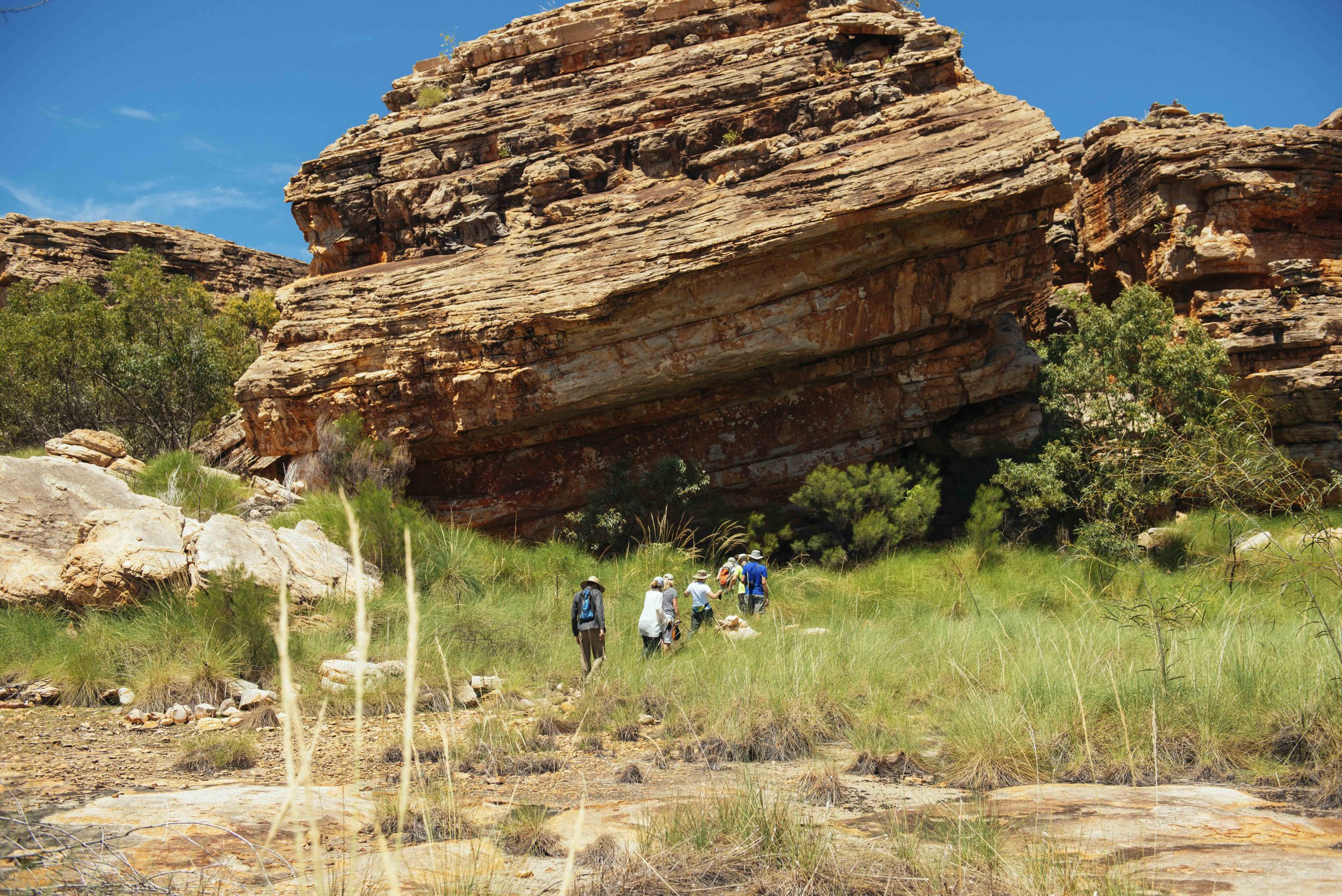 Ancient Galleries
Discover the history and culture of the first Australians and view some of the oldest art known to mankind. In the northern Kimberley we visit Gwion Gwion galleries and further south we see pristine examples of The Wandjina. Traditional owners no longer live on remote parts of the Kimberley coast however we are working with their families to ensure that their land is respected and to provide opportunities for storytelling.
The Traditional People of West Papua
West Papua lies at the confluence of the Indian and Pacific Oceans and has a fascinating history extending back over 40 thousand years. The TRUE NORTH is the perfect platform to discover the sway of Melanesians, Islamic Sultans, Dutch traders and Portuguese mariners. Meet traditional Indonesians on Banda Island and the Melanesia people on Gam and Waigeo.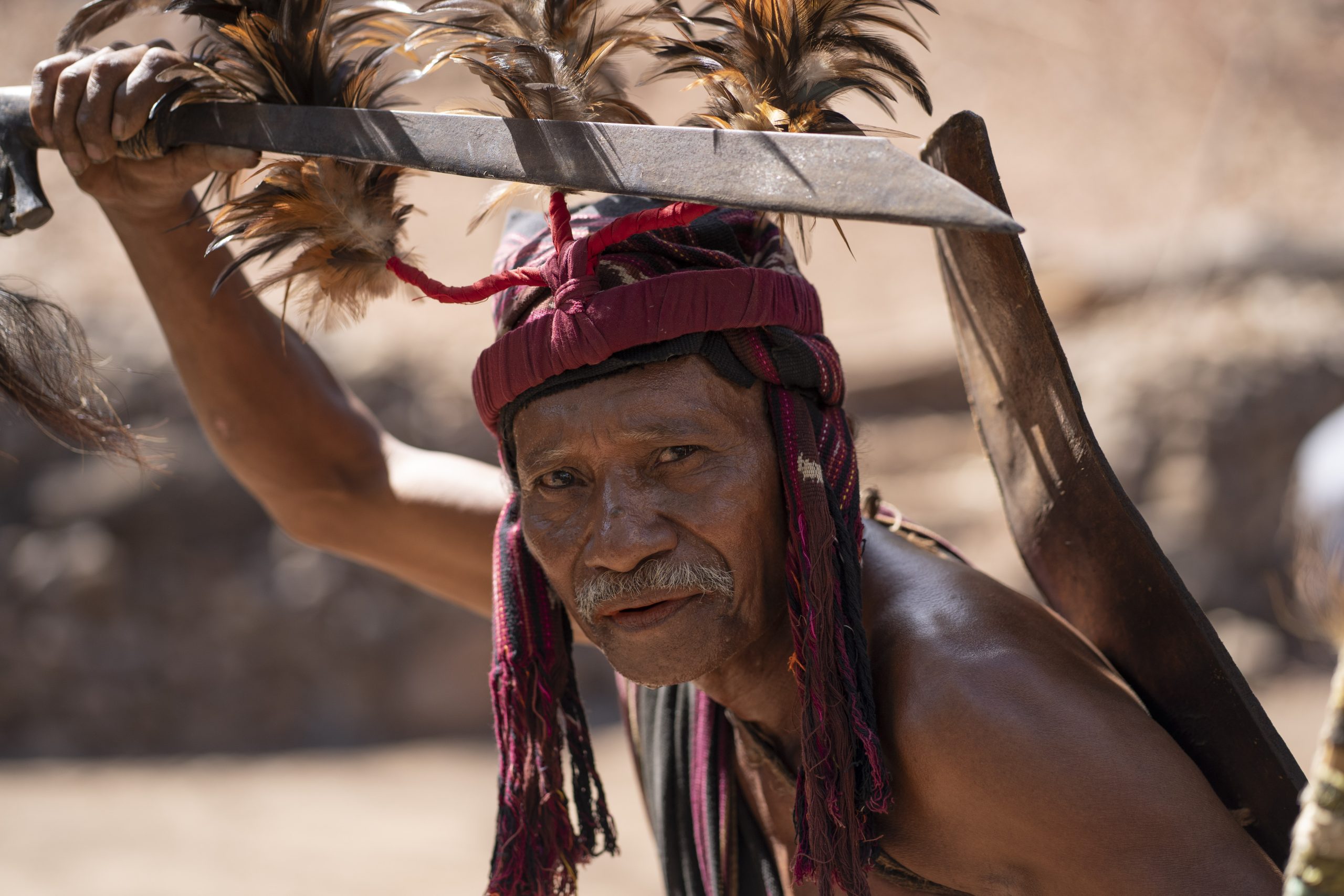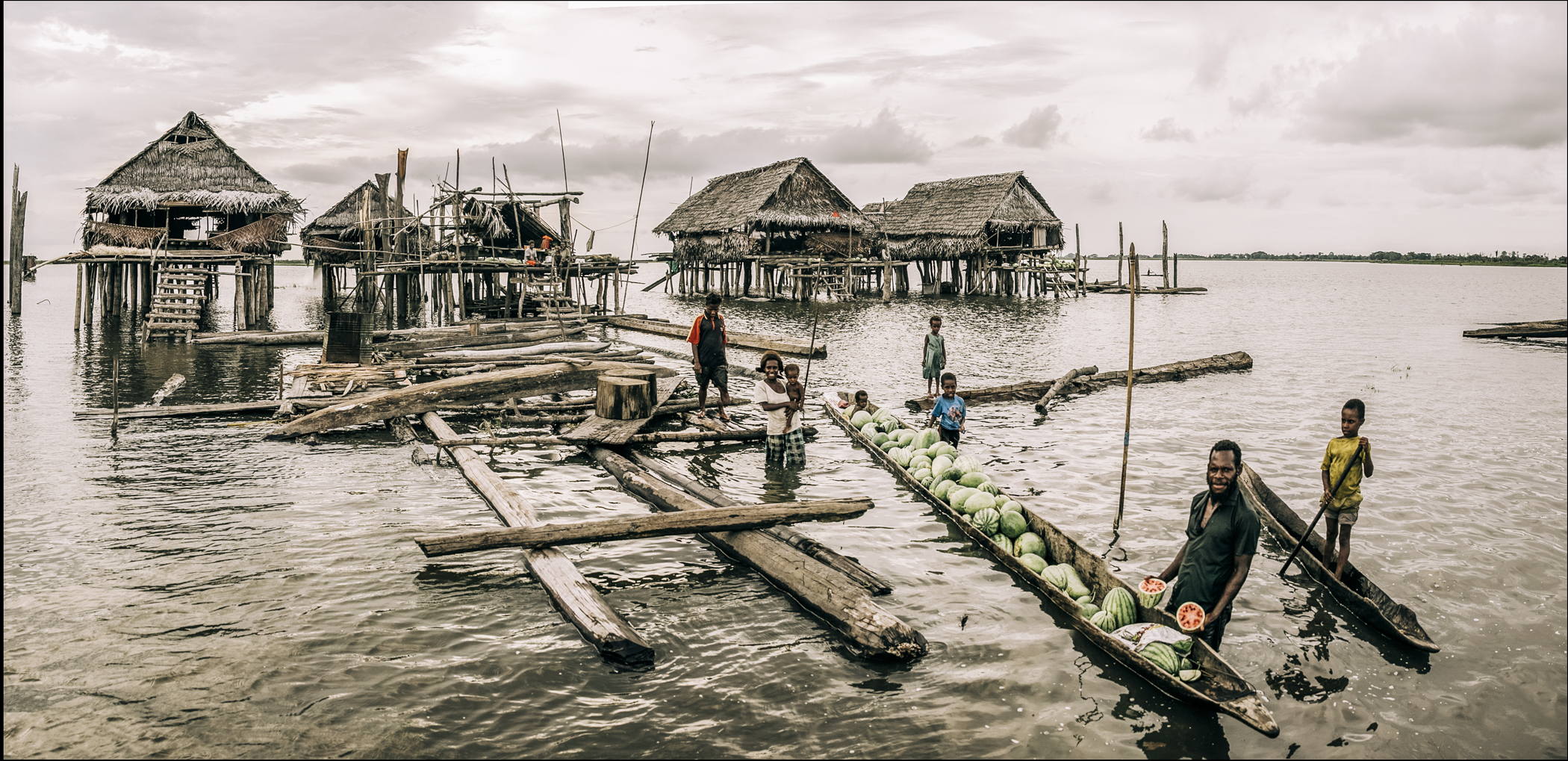 The Land of the Unexpected
The TRUE NORTH first visited untamed Papua New Guinea in 2005. Since that time we have continually refined our itineraries to ensure that they are filled with only the highest quality experiences – the highlight being the many encounters with those who are fortunate to call this untouched paradise home. No matter how often you meet the people of Papua New Guinea, you will be overwhelmed by their generosity every time. For example, on the Sepik Soiree we are privileged to witness a traditional ceremony that only takes place once a year. Steeped in mystique – it is an experience that you will not forget.
Please Note: All Kimberley itineraries include activities that are conducted on traditional lands that are subject to access fees. True North recognises the importance of traditional ownership and the right to charge access fees. However, the fee structure is subject to change and can only be confirmed upon embarkation. Accordingly, a Visitor Pass Fee is added to guest accounts consistent with the contemporary fee structure. Please note that the charged amount provides access to multiple traditional lands and that access fees are paid direct to the relevant traditional owners.
Experience the adventure
True North Tales
Time to Book Ahead
Hear from someone who truly knows about the value of booking ahead. "Cheggers" has travelled on the TRUE NORTH more than anyone else!
True North Sails into 30 Years
True North Adventure Cruises - has sailed into 30 years of continuous operations. The now revered adventure-cruise operator first cruised Western Australia's remote Kimberley coast during 1987 when founding director Craig Howson commenced fishing type charters along a coastline that was and still is largely inaccessible from land.
The Helicopter
Adding another dimension to the adventure, most cruise options on the TRUE NORTH feature an on-board helicopter! Carrying guests in air conditioned comfort, the ship's helicopter provides unique opportunity to witness grandeur; unique opportunity to fish billabongs that have never been fished; unique opportunity to discover your very own wilderness!
Myles Pollard's Fishing Adventure
There is nothing better than a day out on the water, especially when the fish are biting! Fishing on-board the TRUE NORTH is a much-favoured activity both with guests who have never picked up a rod before and, with those who have "caught them all!" Our guides encourage everybody on-board to "give it a go" and the TRUE NORTH's multiple adventure boats never fail to bring back a swag of 'fishing tales'! Stories about the ladies who out-fish the boys are pretty common, humorous equipment failures also come to note on a regular basis, then there are the 'birthday fish', the 'monster fish' and of course, the ones that got away! Our guides have seen and heard it all! Watch the video to find out more about actor Myles Pollard's fishing adventure!
TRUE NORTH Impresses Again
The TRUE NORTH has once again impressed on the world stage coming second in the 2020 Traveller Made Brand Storytelling competition. Traveller Made is Europe's largest travel consortium and its members represent the very best in luxury travel providers and suppliers. The group's inaugural Brand Storytelling competition was an opportunity for leading travel brand's to showcase "the story behind their brand" and, the competition attracted entries from some of the world's most respected travel brands. In such esteemed company, True North's marketing team was especially pleased to receive this additional acknowledgement.
Adventure En Plein Air
West Australian artist Jacob 'Shakey' Butler joined the TRUE NORTH earlier this season and discovered the Kimberley's raw beauty. As the artist in residence, Jacob set up his canvas on remote beaches, beside freshwater billabongs and on-deck surrounded by pindan-coloured gorges. Watch the video above to hear Jacob describing how the Kimberley inspires the art of adventure.
Catriona Rowntree Talks With Craig Howson
A commonly asked question is "When is the best time to see the Kimberley?" And the answer is "The Kimberley is always at its best!" However certain times of the year can make it easier to satisfy particular interest. For example, if you would like to see plenty of whale action then departures in August and September are definitely for you! From late July humpback and southern right whales reach the Kimberley after swimming-up the west coast to reach breeding grounds in the north and it's very common for guests to get great views of whales breaching and basking on the surface.