A rare astro-phenomenon has seen Western Australia named among the top destinations to visit in 2023 by a leading online news publication.
CNN Travel has highlighted major events and openings as reasons to visit 23 locations around the world this year.
Western Australia will be the best spot to view the 2023 Solar Eclipse on April 20, with thousands of visitors from around the world expected to visit the State's North West and broader Ningaloo region for the event.
As part of this, a three-day Dark Sky Festival will be held in Exmouth, Carnarvon and Onslow to enhance the experience for those with existing accommodation bookings.
The CNN Travel listing also celebrates the expanse of Western Australia, and its dreamlike landscapes – from the reinvigorated capital city of Perth, to the wondrous wine country of the Margaret River Region, and the otherworldly terrain of the Kimberley.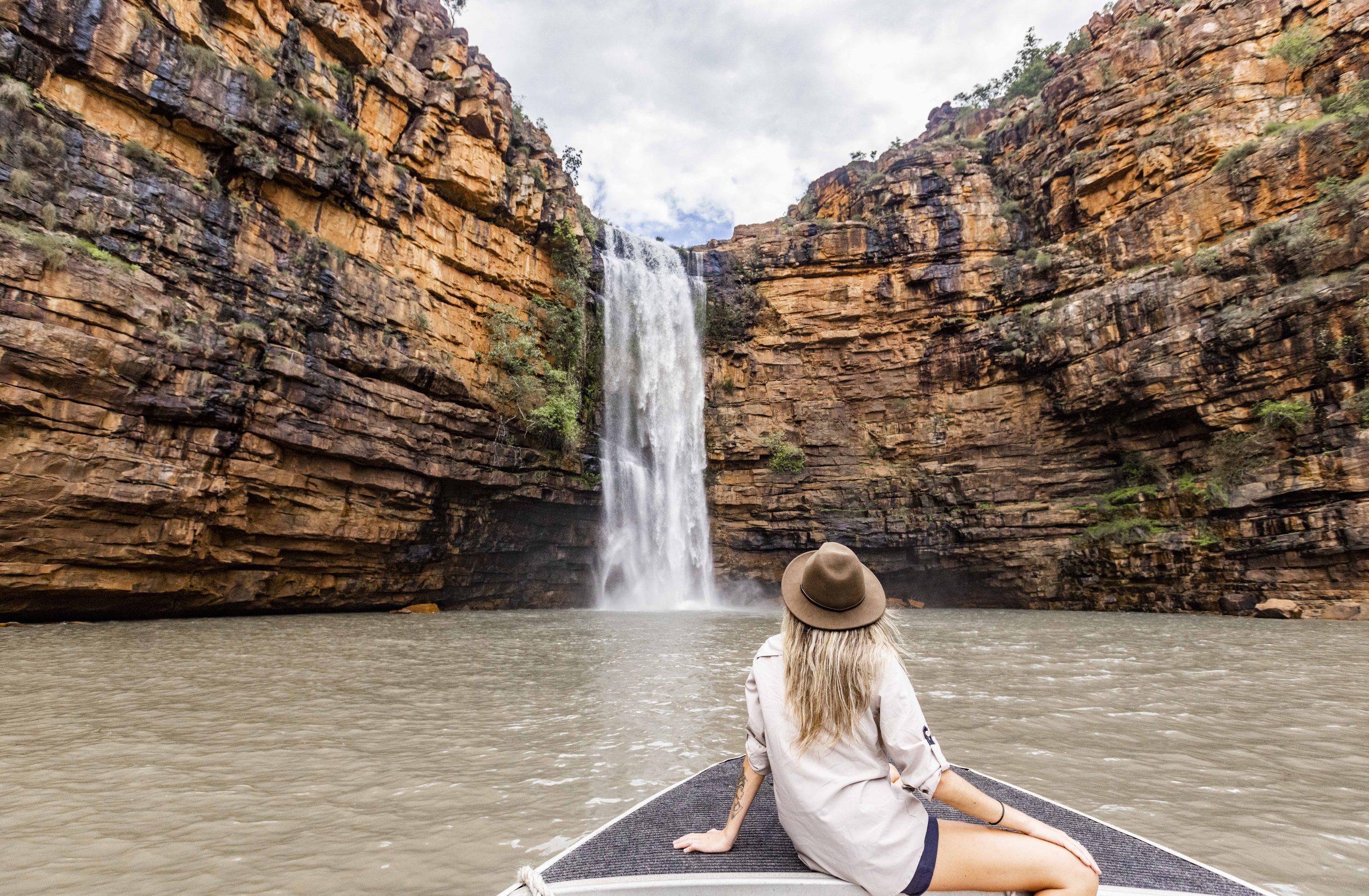 Western Australia is the only Australian destination to make the CNN list.