If there's a silver lining to rolling border restrictions – perhaps it's rare opportunity to make same year and even last minute arrangements to embark on a small ship cruise aboard the TRUE NORTH.
The TRUE NORTH adventures cruise is one of Australia's most-desired holidays and we are normally booked-out well in advance of departure dates.
However, restrictions on moving from one state to another have disrupted the arrangements of some guests. Although such outcomes are obviously a big disappointment – there is comfort in TRUE NORTH's flexible booking conditions which allow effected guests to reschedule to a later date and, the disruptions can prove to be a big bonus for those who are able to make last minute arrangements.
This year True North has extended its Kimberley season and is offering several itineraries which include adventure on the spectacular Kimberley Coast and, opportunities to experience the bucket list Rowley Shoals.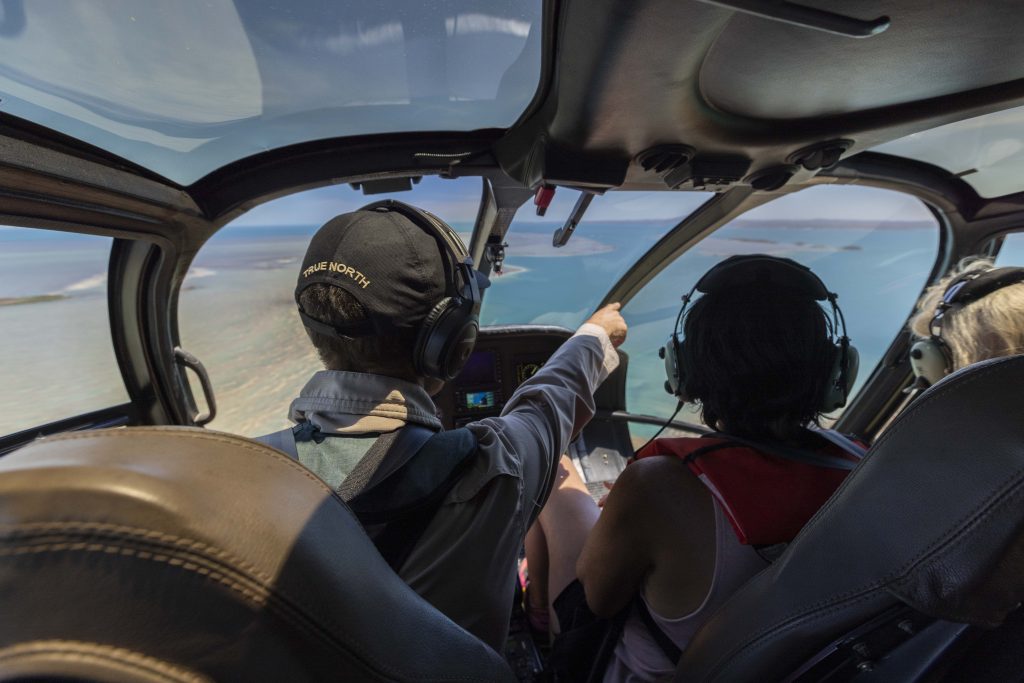 Later in the year, the sailing schedule also includes Over the Top (13 nights) adventure between Darwin and Cairns.
Virtually all upcoming departures are effected by border closures and feature last minute availability.
Currently we have cabins available on the following departures:
Coast and Coral 2 (10 Nights), 23 September
Coast and Coral 4 (10 Nights), 14 October
Coast and Coral 5 (10 Nights), 7 November
Over the Top 2 (13 Nights), 7 December
If border restrictions are not hindering your ability to reach the TRUE NORTH – make sure you check with our reservations team – you might just be able to make 2021 a year to remember……for all the right reasons!