Celebrate the festive season in style
In early December the TRUE NORTH will relocate to Perth in time for the festive season – offering corporate and private functions.
The TRUE NORTH is the perfect venue for an end of year business celebration, and for family and friends looking to celebrate the festive season in style.
The ship can comfortably accommodate up to 80 day-guests or it is an equally perfect option for a more exclusive occasion.
Events can be catered to desire and the ship features a fully stocked lounge bar, an alfresco bar, a forward sun deck, a dining saloon and a sports deck.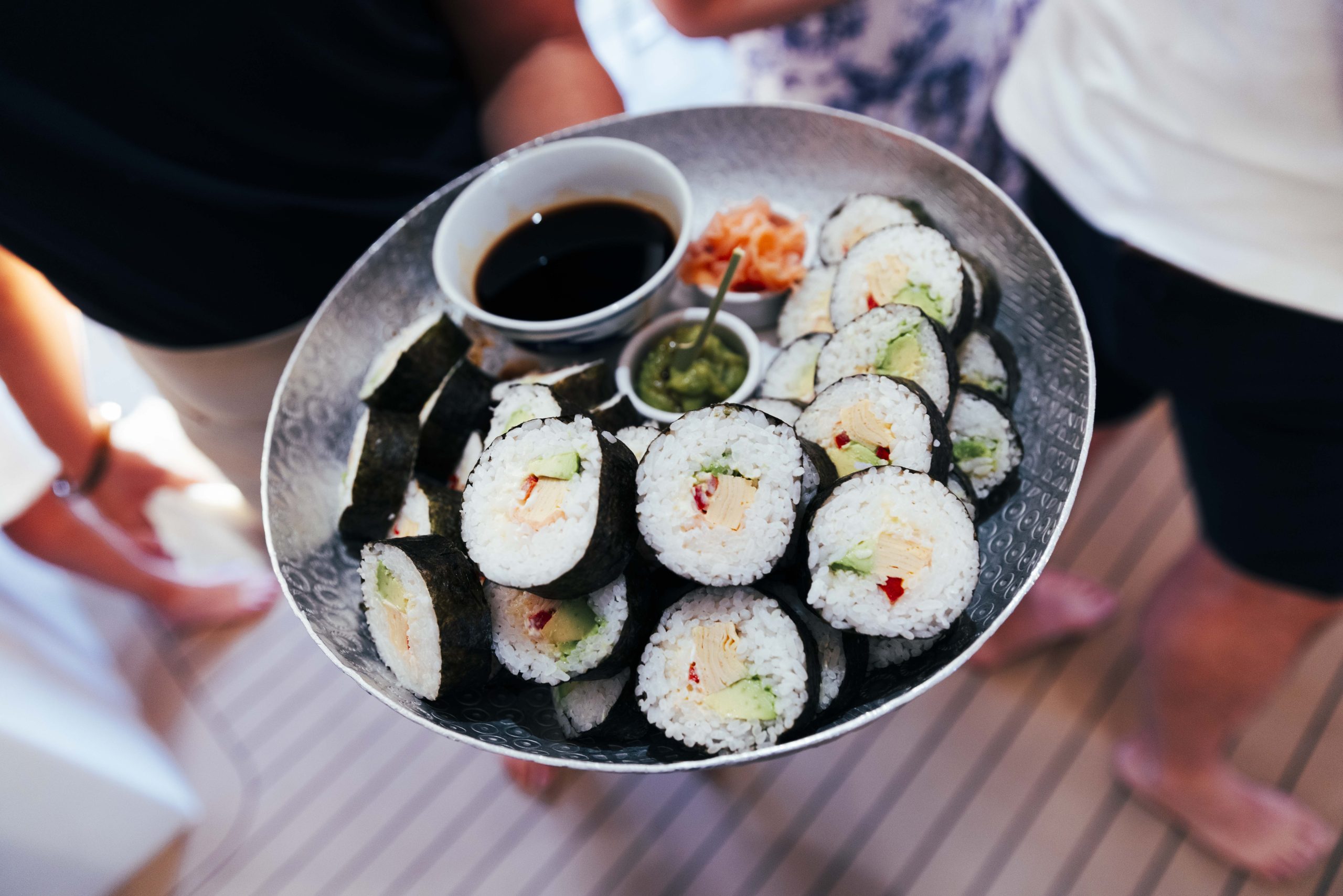 The ship's crew is famous for its personal service and depending on the nature of the event – off-ship activities such as snorkelling, fishing and even helicopter flights can easily be incorporated into the agenda.
There's even room for live entertainment and opportunity to dance the night away!
To enquire about your event, contact our team today!