North Star Cruises Australia celebrated not one – but three awards at the 2005 Western Australian Tourism Awards on Saturday the 5th November 2005.
The awards represented a pinnacle in a year of tremendous success – with the company having already celebrated the launch of the new 50 metre True North in February and, the ship's recent arrival in Papua New Guinea in preparation for the maiden 'Adventure in Paradise ' cruise.
North Star Cruises were coveted winners in the following categories:
– Significant Tour & Transport Operators
– Adventure Tourism
– New Tourism Development
North Star director, Mark Stothard, accepted the awards. "Winning 3 awards is highly deserved reward for the hard work and focus typical of all at North Star Cruises, just reward for consistently striving to be the best at what they do!"
"For sure we have the best adventure-cruise ship in Australia and we also visit some of the most desirable cruise destinations in the world, but I firmly believe that it's the people at North Star Cruises that set us apart from the rest – they are dedicated to excellence".
"The awards are also a compliment to my partner, Craig Howson, Craig is the company's founding director and this is yet another acknowledgement of his vision and style".
North Star Cruises Australia will now represent Western Australia in the Australian Tourism Awards.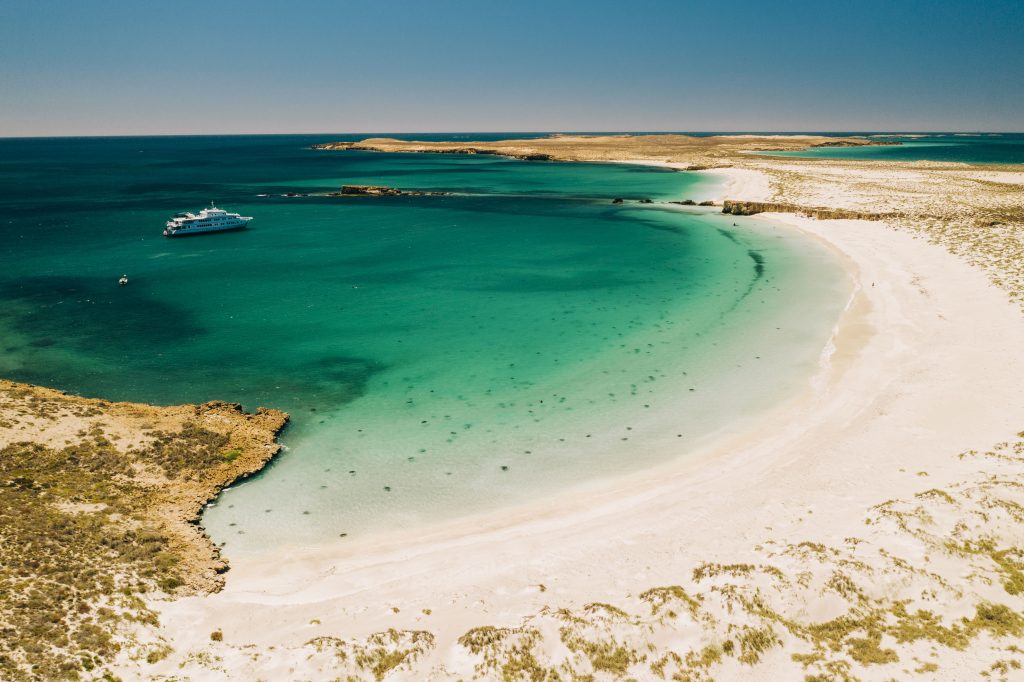 For those that wish to experience award winning tourism first hand – the True North's popular West Coast Explorer cruise departs Fremantle on the 1st of March.