Escape – Lisa Perkovic
It's my first cruise since the outbreak of Covid-19 and I'm more concerned about my feet than my hands. There's a barefoot policy aboard True North, Western Australia's high-end adventure vessel, and I can't get my head around sitting down to dinner with my shoes off. It turns out I didn't need to worry about either.
When the 35 other guests shuck their shoes, it quickly feels normal. And with serious new Covid-19 protocols in place, there's plenty of hand sanitiser at the ready; it's even on the bedside table.
Day one aboard True North's nine-night cruise from Esperance to Fremantle starts like any cruise, with a welcome drink, a safety briefing and a peppy chat from the cruise director.
However it's 2021, and the past 12 months have changed the cruise industry forever. Our pre-check-in questionnaire included dietary requirements, snorkelling skill levels and now a Covid-19 exposure declaration confirming we had steered clear of anyone with Covid-19 and were symptom-free. On- the-spot temperature checks for all guests and crew before boarding are mandatory, adding an extra level of assurance.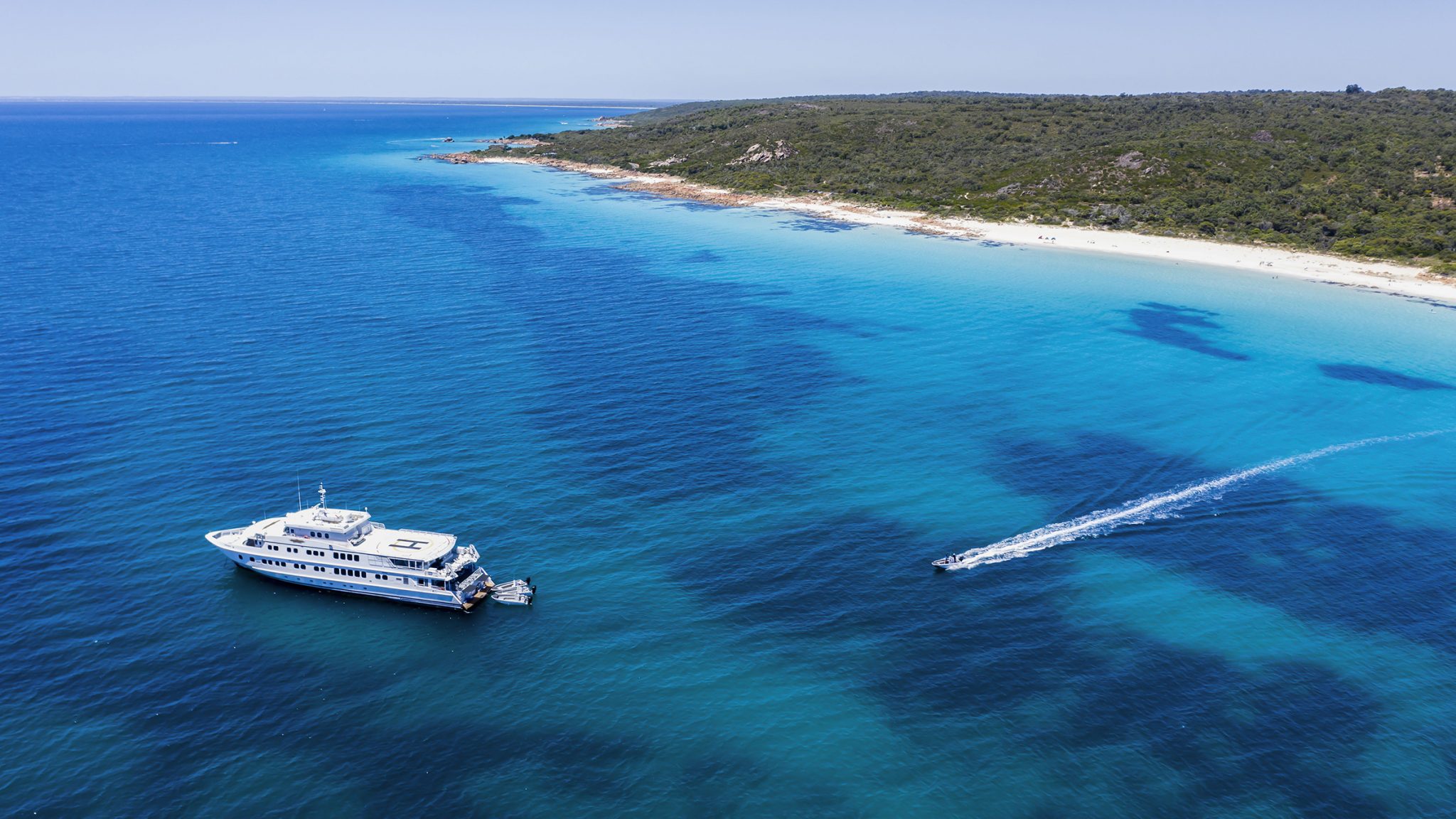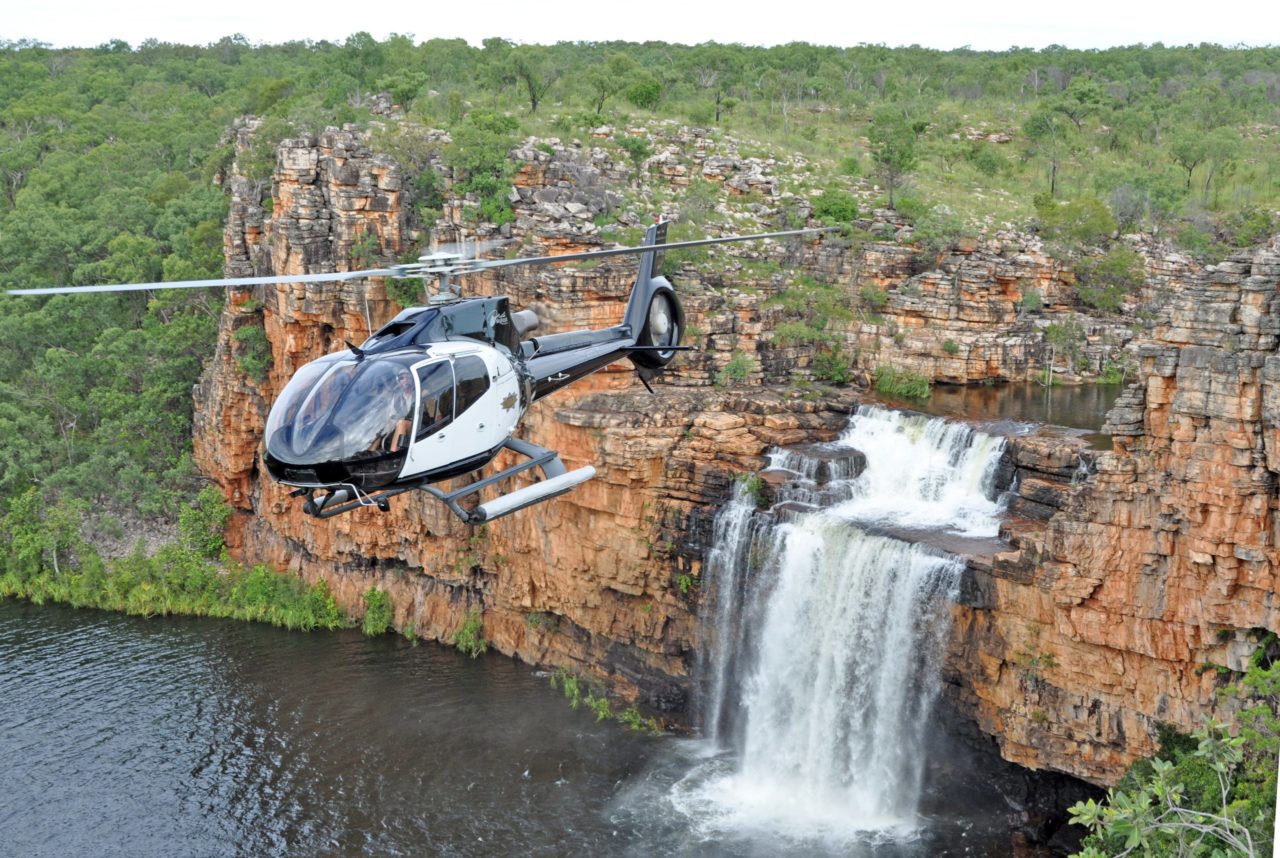 TRUE NORTH SCORES RECORD 3 AWARDS IN LUXURY TRAVEL MAGAZINE'S 2013 GOLD LIST!
The TRUE NORTH is the first-ever three-category winner at the prestigious Gold List Awards. The Gold List Awards are one of the most comprehensive luxury travel surveys undertaken by any Australian publication, with this year's Gold List celebrating its 9th .
The awards are the result of a survey in which thousands of Luxury Travel Magazine readers and Virtuoso travellers are asked to nominate their favourite hotels, spas, cruise lines, airlines and destinations in over 34 individual categories.
Australia's premier adventure-cruise ship, True North, scooped 2013 Gold Awards in three categories:
Best Small Luxury Cruise Ship
Best Australian Adventure Experience
Peter Trembath, General Manager at True North Adventure Cruises is delighted with the results. "The fact that the Gold List is voted for by a large database of consumers and end-users gives the Gold List that extra credibility and we are very excited to be the first-ever winner of three Gold List awards in the one year."
TRUE NORTH pioneered luxury adventure cruising along the Kimberley coast over 25 years ago. Sailings are activity based and access some of the most remote and unspoilt coastal areas of Australia, Indonesia and Papua New Guinea. TRUE NORTH's flagship 'Kimberley Wildness Cruise' departs between April and September and features 7 to 13-day itineraries which include the Kimberley's spectacular gorges, waterfalls, islands and rugged coastline.
Daily activities include scenic walks, fishing, snorkelling, diving, picnics and helicopter flights. Shore excursions are accessed via TRUE NORTH's fleet of 6 dedicated expedition boats and state-of-the-art ship's helicopter. An extremely knowledgeable and all-Australian crew of 20 including an on-board naturalist ensure that the TRUE NORTH experience is unparalleled.
Style, comfort and exceptional food and wine are at the heart of a TRUE NORTH experience. All cabins feature modern décor, en-suites and entertainment facilities, while other onboard facilities include an observation lounge, sundeck and alfresco bar. Modern Australian cuisine prepared with locally sourced seasonal ingredients is complimented by TRUE NORTH's outstanding West Australian wine selection.