MasterChef winning Rhys Badcock prepares one of his favourite delicacies from the Southern Safari.
Stage 1
1 large beetroot
3 golden beetroots
3 baby beetroots
Cook large beetroot in salt water @ 180 degrees for 90 mins or until cooked through. Slice into rings.
Peel one of the golden beetroot and shave on a mandolin, or slice finely with a knife.
Boil the remaining beets, keeping the colours separate.
Create a pickling liquid that consists of 1 cup champagne vinegar to 1/4 cup sugar. Heat over the stove – doesn't need to be boiling and then place the boiled, peeled baby beets in the pickling liquid to steep for about an hour.
Slice the golden beets.
Stage 2
Juice of 1/2 orange
Juice of 1 lime
5 teaspoons of EVOO
1 teaspoon chopped dill
Salt and pepper to taste
Mix together to create a vinaigrette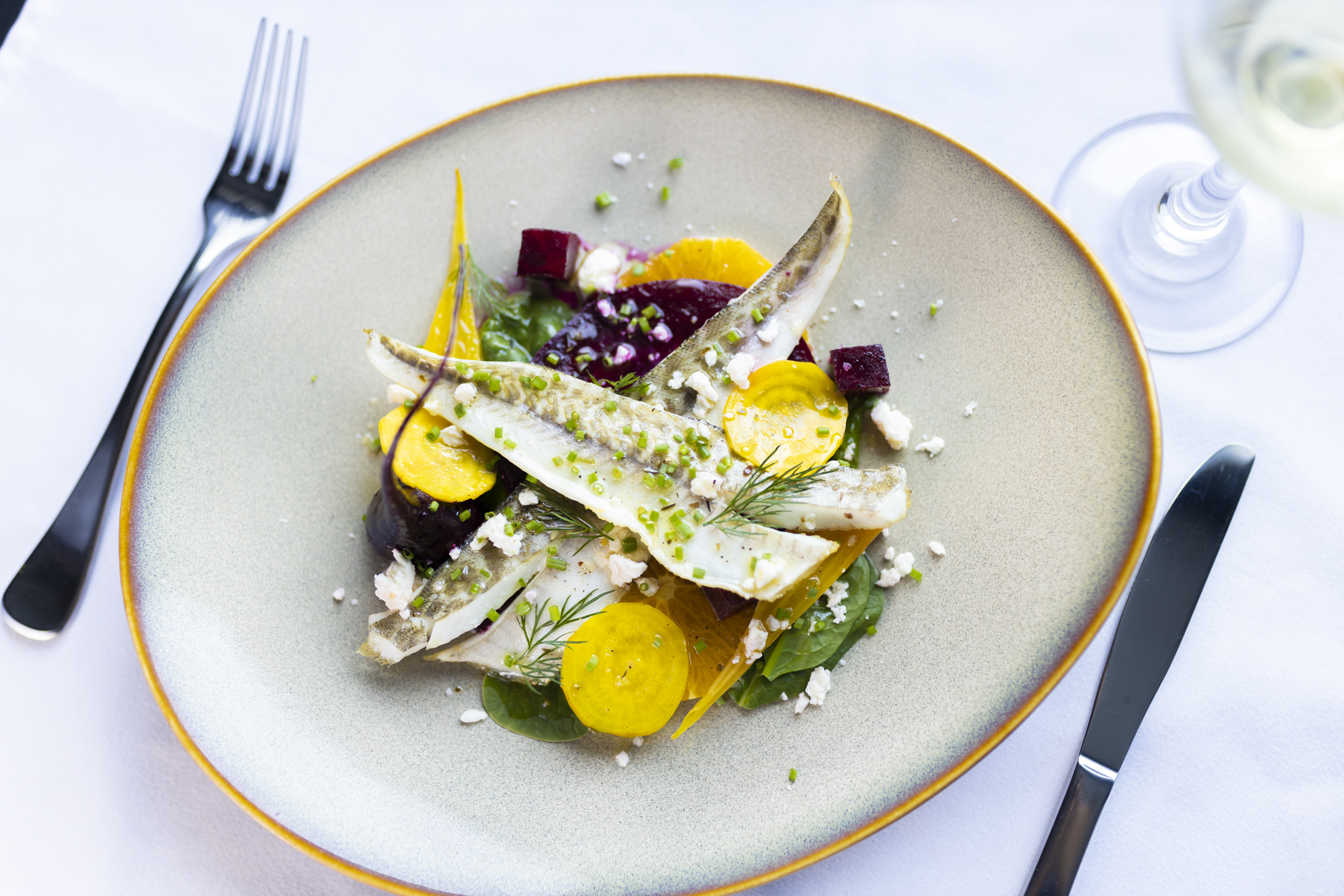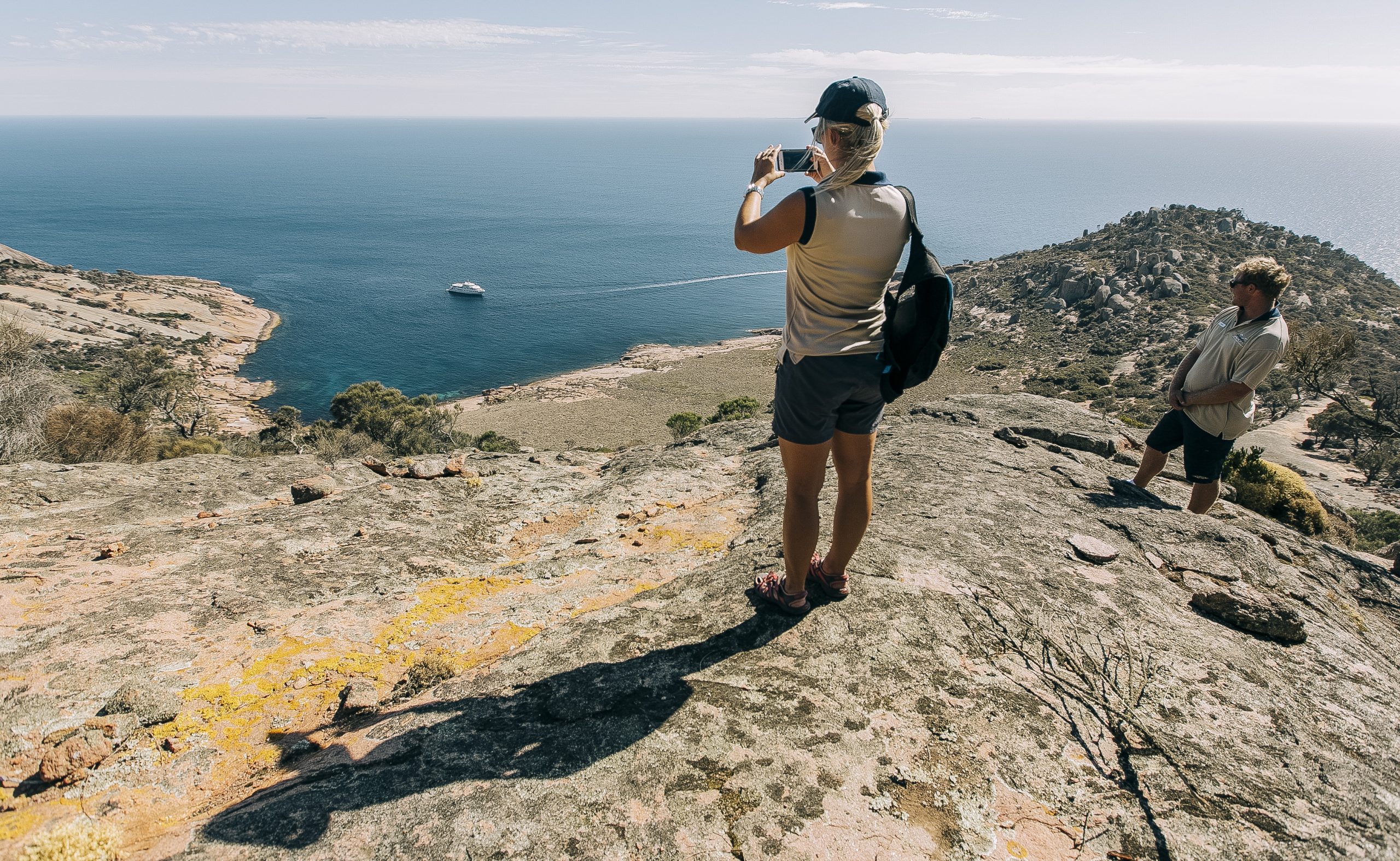 Stage 3
1 orange, peeled and sliced
4 King George whiting fillets
60 gm good quality Persian feta
Salad greens
Chives and dill for garnish
Cook the King George whiting skin side up in a pan, seasoned with salt and pepper.
Once it's 3/4 of the way cooked through, take the pan off the heat and let the residual heat do the rest. Do not flip as you want to keep the nice leopard print skin of the whiting.
To plate, create a bed of salad greens, layer beetroot then the fish.
Drizzle the vinaigrette and crumble the feta on top, garnish with chives and dill. Serves 2
Join TRUE NORTH this and catch your own King George whiting!