There was a time when recounting experience at a luxury resort was very acceptable fodder for dining out with friends.
Not so anymore.
Valued travel has become much less superficial, and your dining companions are much less likely to be impressed by stories of palatial rooms and multiple swimming pools.
Experiential travel is no longer a trend – it's a baseline for serious travellers.
And the more adventurous the experience, the better!
If your journey was inspired by something out of the norm. If it was a journey from a path less travelled. Then it's likely that your story will be the one that everyone wants to hear!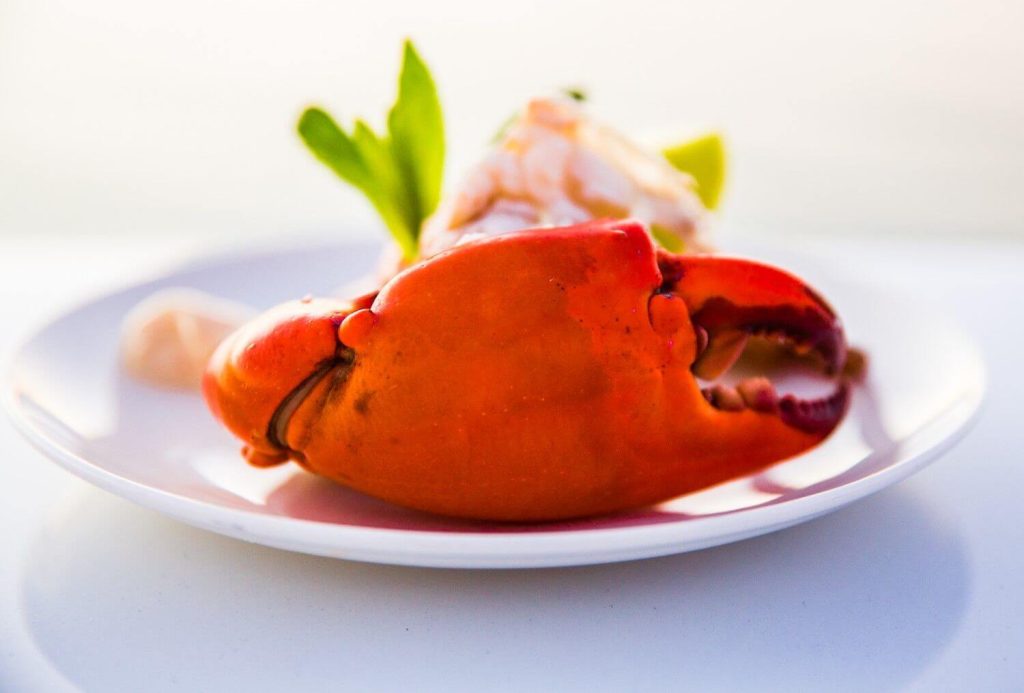 Destination Inspired
You can build an impressive resort almost anywhere. We all know the expression "build it and they will come!"
In fact, it's not that unusual for a resort location to be more about practicalities – conversational highlights such as proximity to the airport and nearby shopping.
Conversely, adventure holidays are almost always about the destination. It might not be a destination that is familiar to everyone at the table. It might not be a destination that's easy to get to. But that's the point of the story – it's a story about adventure. It's a story about a destination that attracts perhaps only the most determined traveller. It's a story about getting more bang for your buck! Trust me – you've got everyone's attention!
Rare experiences
Sure, you could sharpen everyone's appetite with highlights from a resort menu. Recalling your good fortune at the blackjack table will likely pass some time, and your forays to the local markets might pique some interest but let's face it, everyone is starting to hope that the next course is on its way.
Substitute stories of catching monster barramundi; or flying to a remote billabong in a ship's helicopter; or hiking to see the ancient rock art of the land's traditional owners and suddenly, the next course can wait!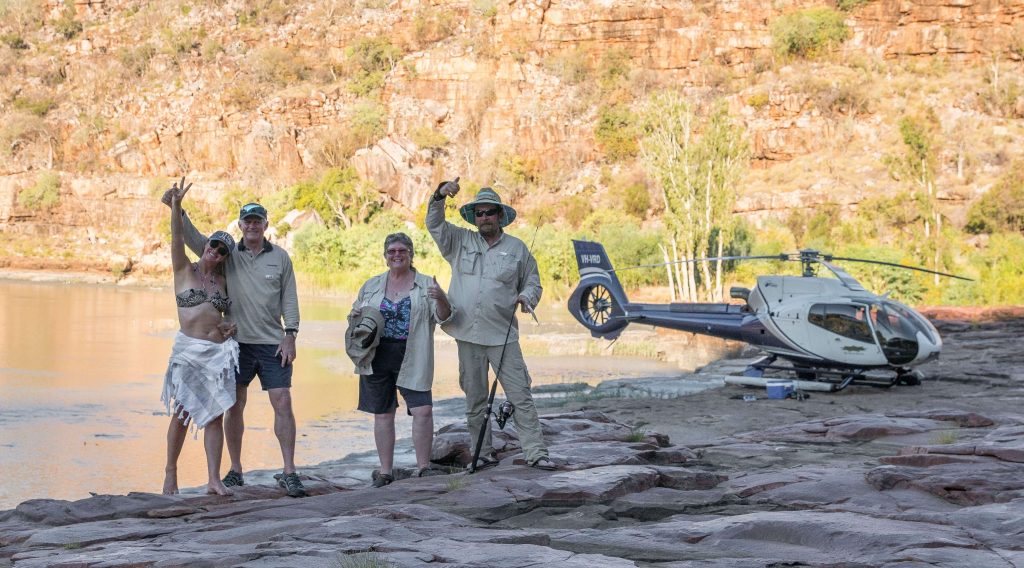 Good for the Soul
There can be no doubt that serious travellers have become focussed on tangible experiences. The serious traveller wants to try something new. The serious traveller wants to feel a sense of accomplishment, something that can be celebrated. The serious traveller wants to gain a new understanding or level of appreciation – perhaps of a different culture or way of life.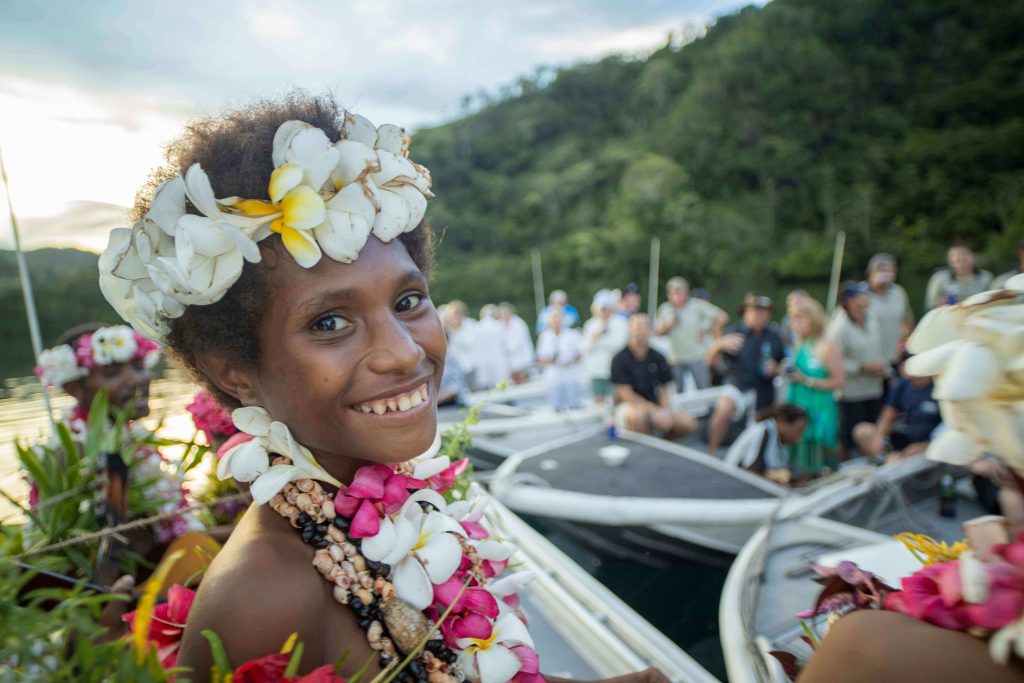 Something for everyone
And perhaps the most appealing aspect of adventure travel is its equal appeal to solo travellers, couples, and families. Engaging in an activity is a great way to 'break the ice' when you're travelling by yourself and sharing a new experience with your partner or with your extended family is always special. Just think about how good that family trip to the snow was or about how much fun everyone had when the whole family went SCUBA diving.
Make sure you've got the right flavour to share on your next dinner outing.