"Kings of the North" by Scott Alle is featured in the latest O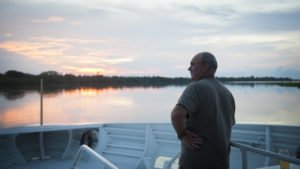 cean Charters Magazine, August 2016.
Craig Howson talks to Scott Alle about legendary ship TRUE NORTH, his most memorable cruising experiences and his remarkable partnership with North Star Cruises co-owner Mark Stothard.
Click here to read the latest article.